CDC: Investment in Kingdom Stable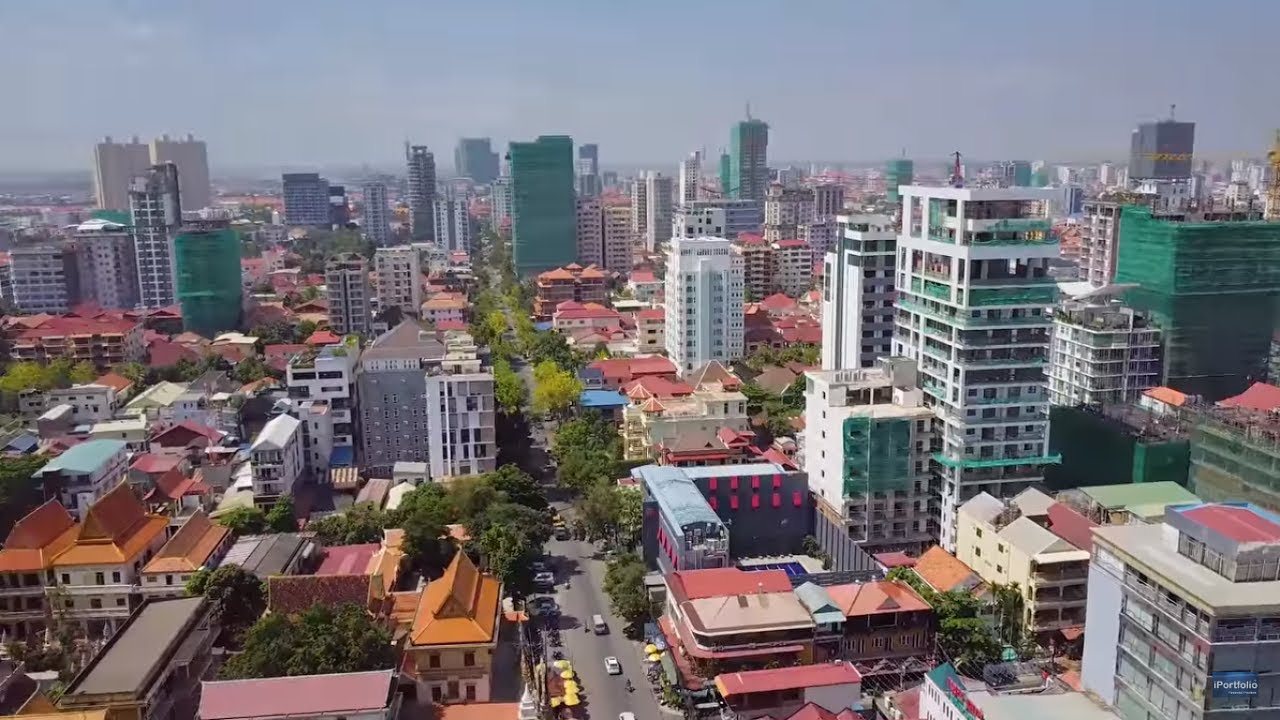 The Council for the Development of Cambodia (CDC) approved four projects, worth a combined $17.4 million, during the first 10 days of February.
Among the greenlighted ventures is Timberpack Carton Co Ltd, which will be built in Kandal province's Ang Snuol district with a capital of $3.8 million. The project is expected to create 138 jobs.
The CDC also approved a shoe factory in Phnom Penh's Dangkor district that will be developed by Fortress International Co Ltd with an investment of $5.6 million. According to the CDC, the factory will create 1,928 jobs.
Another shoe factory project, this time by Qi You Footwear (Cambodia) Co Ltd, has been given the thumbs up. It will be raised in Kandal's province Ang Snuol district. The factory will cost $5.5 million to build and is expected to generate 1,834 jobs.
Finally, CDC approved a garment factory project by Home Textiles of Texssel (Cambodia) Co Ltd that will be located in Kampong Speu Province's Bor Seth district. With a capital of $2.5 million, the project is expected to create 1,034 jobs.
CDC secretary-general Sok Chenda Sophea said they continue to receive applications for new projects despite recent challenges to the local economy, such as the EU's partial cancellation of Cambodia's Everything But Arms (EBA) deal and the global outbreak of the novel coronavirus.
"Despite the thunderstorm of bad news, in January and February, investment into the country did not decline," Chenda Sophea said.
"Some projects have been put on hold or canceled, but new investors have come in," he said.
Khmer Times