MoU between Securities and Exchange Commission of Cambodia and BEST (Blockchain Advisory) Inked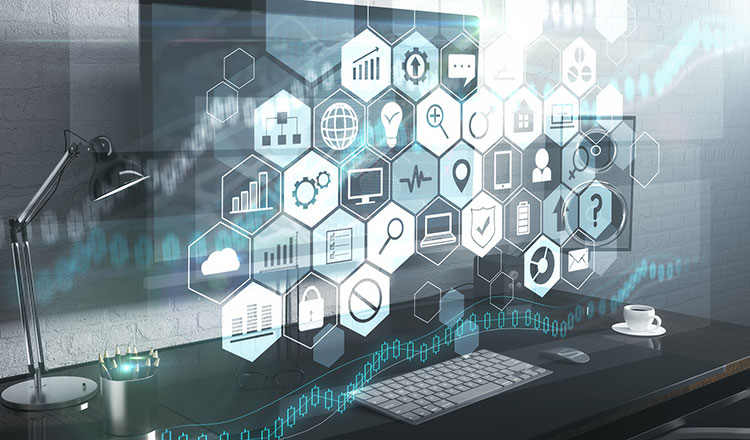 Blockchain Elite Strategic & Technology Association (BEST) signed a Memorandum of Understanding (MoU) with the Securities and Exchange Commission of Cambodia (SECC) to collaborate on the development of fintech, blockchain, and new technology development in Cambodia.
The MoU was signed by the Director-General of SECC, Mr. Sou Socheat and Mr. Charles Ong, the chairman of BEST.
BEST is a registered NGO with representation in Cambodia and Malaysia established to champion blockchain developments and fintech advisory across Asia. It was founded to cater to the rapidly growing digital assets industry, which has a total market capitalization of about USD 292 billion as of February 2020.
Under this MoU, SECC and BEST will jointly establish an independent vehicle to provide the necessary expertise and advisory relating to fintech, blockchain and new technologies to the SECC.