Cambodia-US trade valued at $5.8 billion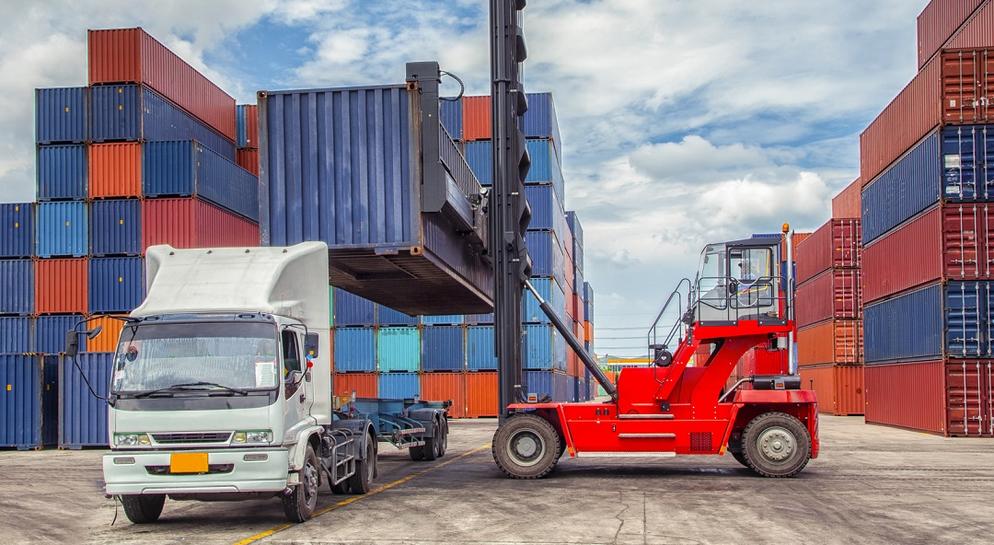 Bilateral trade between Cambodia and the United States was valued at $5.8 billion in 2019, a 37 percent increase compared with a year before, the latest data from the US government shows.
Cambodian exports to the world's largest market grew sharply by 40 percent, to $5,356 million.
Cambodia's imports from the United States rose by 15 percent, to $513 million.
Cambodia's exports to the US have increased remarkably since July 2016, when Cambodia was granted duty-free benefits for the exports of travel goods such as luggage, backpacks, handbags, and wallets under the Generalised System of Preferences (GSP) scheme.
Lim Heng, vice-president of the Cambodia Chamber of Commerce, applauded the trade growth, expecting more products including agricultural products to be exported to the US market, as well as garments.
"The figure shows the economy to be in a good position. The amount of trade keeps increase, showing that Cambodia-made products in US market can increase," Lim said yesterday.
Lim said once Cambodia starts to export agricultural products to the US market, it will make future figures bigger.
"So far we have not yet exported any agricultural products to the US because our production standards do not yet meet the requirements of theUS market," Lim said.
"Last week, a dozen companies from the US visited Cambodia aiming to explore investment in Cambodia for agriculture. From this visit, we hope agricultural production will improve to comply with the requirement of the US market."
According to Lim, agricultural production is related to irrigation, farming, packaging meeting sanitary and phyto-sanitary requirements.
The US delegates met with officials including the Minister of Agriculture Veng Sakhon and Minister of Commerce Pan Sorasak to help identify strong local partners and grow the many opportunities for US business in Cambodia.
"Farming can fuel economic growth and food security, improving the lives and livelihoods of Cambodians," US Ambassador to Cambodia Patrick Murphy said on his embassy's Facebook page.
In 2018, trade between Cambodia and the US reached $4.26 billion, up 23 percent year-on-year. Cambodian exports to the US were valued at $3,818 million.
Source: Khmer Times