World Bank: Cambodia's economy robust and fastest growing in region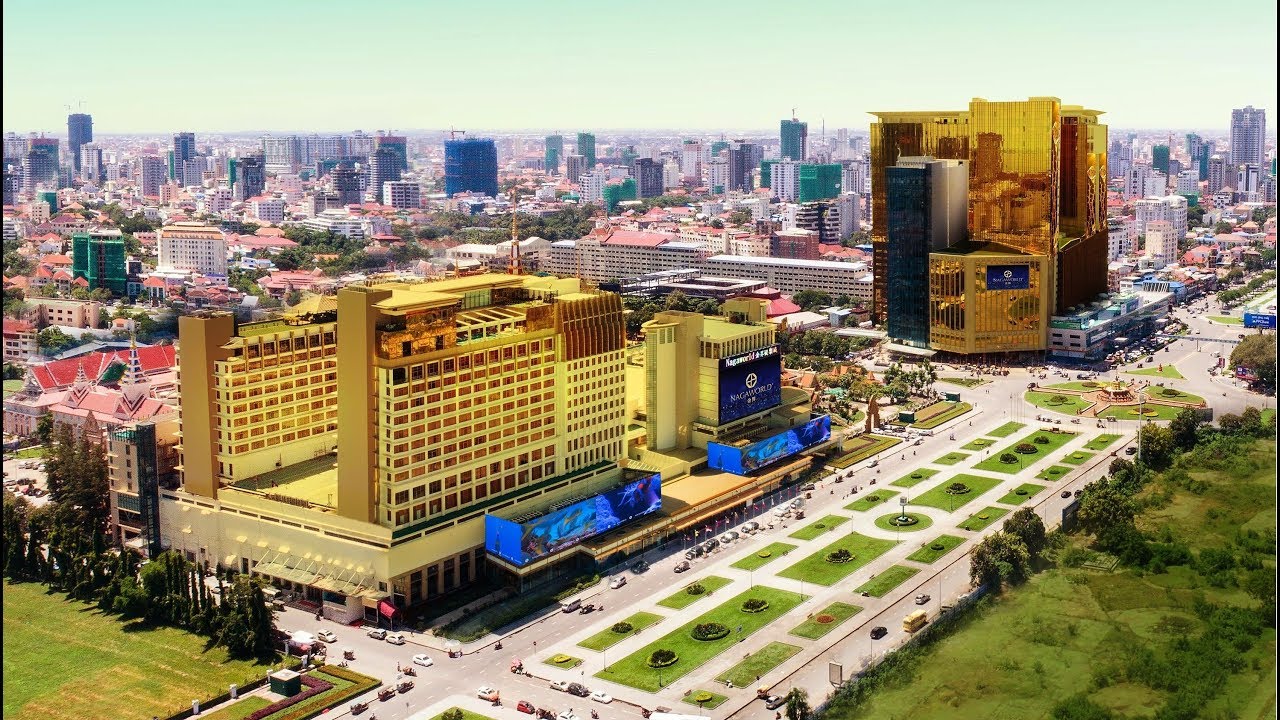 A World Bank report on Cambodia's economic and development outlook has stated that the Kingdom is a fast-growing country in a slowing world. While growth was projected to ease to 7 percent, it has remained robust earning the country the fastest-growing economy title in the East Asia Pacific region.
Furthermore, the report showed that the export growth in the country has continued to remain strong despite a slight easing observed because of a fall in external demand.
In terms of garment and footwear exports, the US market has emerged as a more important market for Cambodian exports where exports have increased to 23.2 percent in 2018 in comparison with 21.4 percent in 2017.
Meanwhile total exports to the European Union (EU) have increased to 31.4 percent in 2018.
Senior economist for Cambodia, Claire Hollweg further points out that the country's construction activity has continued while internal demand and investments have remained strong with demand for diesel and gasoline remaining upbeat.
Construction materials and steel imports have also skyrocketed as of June 2019.
The tourism sector has also experienced expansion. However, the report highlighted that tourism activity in the Siem Reap province will need boosting. Tourist arrivals to Phnom Penh have seen significant increases while Siem Reap had experienced a drop in tourists.
Slower rice cultivation was also noted because of less favourable weather conditions that saw decelerated gains in rice production. The livestock sector (cows, buffaloes and pigs) also saw a mixed performance where animal production decreased by 6.3 percent in 2018 while the poultry sector (chicken and ducks) saw an increase of 5.3 percent in production in 2018.
As for the 2020 projection, overall economic fundamentals will remain strong with foreign reserve accumulations of more than seven months of imports and government savings of more than 20 percent of gross domestic product (GDP).
The World Bank report also highlights that slowdown in the construction, garment and tourism sectors is to be expected.
Source: Khmer Times