PM Hun Sen: Fake news more dangerous than virus itself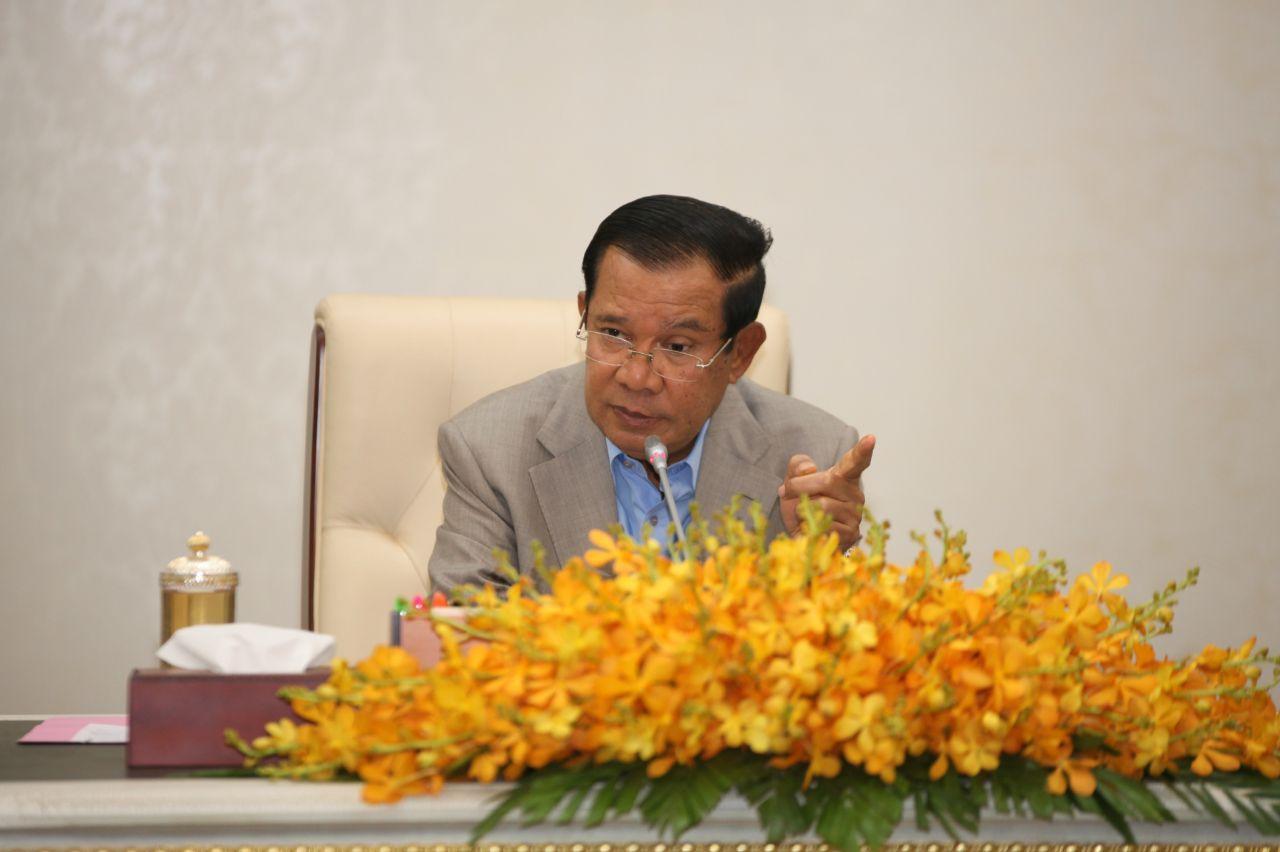 Prime Minister Hun Sen today called on social media users and other journalists to be prudent in reporting the status of the coronavirus in the country.
"Fake news purveyors are out there, spreading online news about new outbreaks when there are none. The Ministry of Information must act on this with immediate effect.
"Fake news is causing unnecessary fear and panic amongst people who are not certain as to what causes the virus, who are susceptible and this fake news is more dangerous than the virus itself," the premier said.
PM Hun Sen also urged the public not to fall into a psychological war that leads to a loss of confidence in themselves and their nation, underlining that "Prevention is better than cure."
He also blamed the unprofessional journalists and Facebook users for spreading fake news on social media and ordered the Ministry of Information to take measures against the spread of fake news, citing the case of Malaysia which has arrested five of its people for spreading misinformation on social media.
Source: Khmer Times