Bakong blockchain developer working with ADB on ASEAN+3 project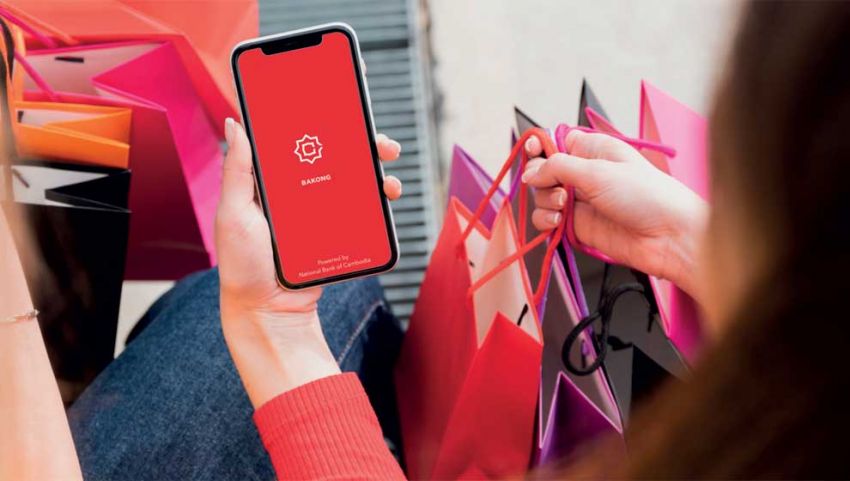 The Asian Development Bank (ADB) has brought in the developer of the National Bank of Cambodia's blockchain technology as part of a project to improve the efficiency and security of Asia-Pacific cross-border securities transactions.
Japan's Soramitsu came up with the Hyperledger Iroha blockchain that is the backbone of Bakong.
Soramitsu is teaming up with Japan's Fujitsu and US-based ConsenSys and R3 to help the ADB connect ASEAN+3 central banks and securities depositories within a blockchain network. The region consists of the ten ASEAN members, plus Japan, China and South Korea.
The ADB said a regional blockchain network could cut costs and settlement risks by speeding up the pace of transactions. ASEAN+3 cross-border securities transactions can take at least two days since they are currently processed through global centres in the US or Europe and are delayed by time differences and market operating hours as a result.
The Japanese and US companies will design the network by the end of March and roll out a prototype in the second quarter of the year.
ASEAN+3 government officials will discuss the results with members of the Cross-Border Settlement Infrastructure Forum of the Asian Bond Markets Initiative, made up of central banks and securities depositories from across the region.
Soramitsu was the initial developer and main contributor to Hyperledger Iroha. After the successful launch of Bakong in October 2020, it was asked by the Japan International Cooperation Agency to conduct a feasibility study on a central bank digital currency (CBDC) in Laos. This month Soramitsu said it had also been asked to work with Fiji, the Solomon Islands, Tonga and Vanuatu on the possibility of a CBDC for the Oceania region.
"Working with NBC on Bakong we learned how to create blockchain payment systems to interoperate with existing payment methods in an economy," Soramitsu founder and chief executive officer Makoto Takemiya told Khmer Times. "The insights we gained from this work will help us in proposing a design for cross border securities transactions that use a blockchain-based infrastructure."
Bakong has been named the world's second most mature retail CBDC by PwC and won a Nikkei Superior Products and Services Award, while Soramitsu won a Japan Financial Innovation Award last year for its work on Bakong.
The ASEAN+3 blockchain project is supported by the ADB's Digital Innovation Sandbox programme, which allows its public and private sector partners to collaborate on digital solutions. Khmer Times