At least 13,000 Grade 9 students pass the exams in Phnom Penh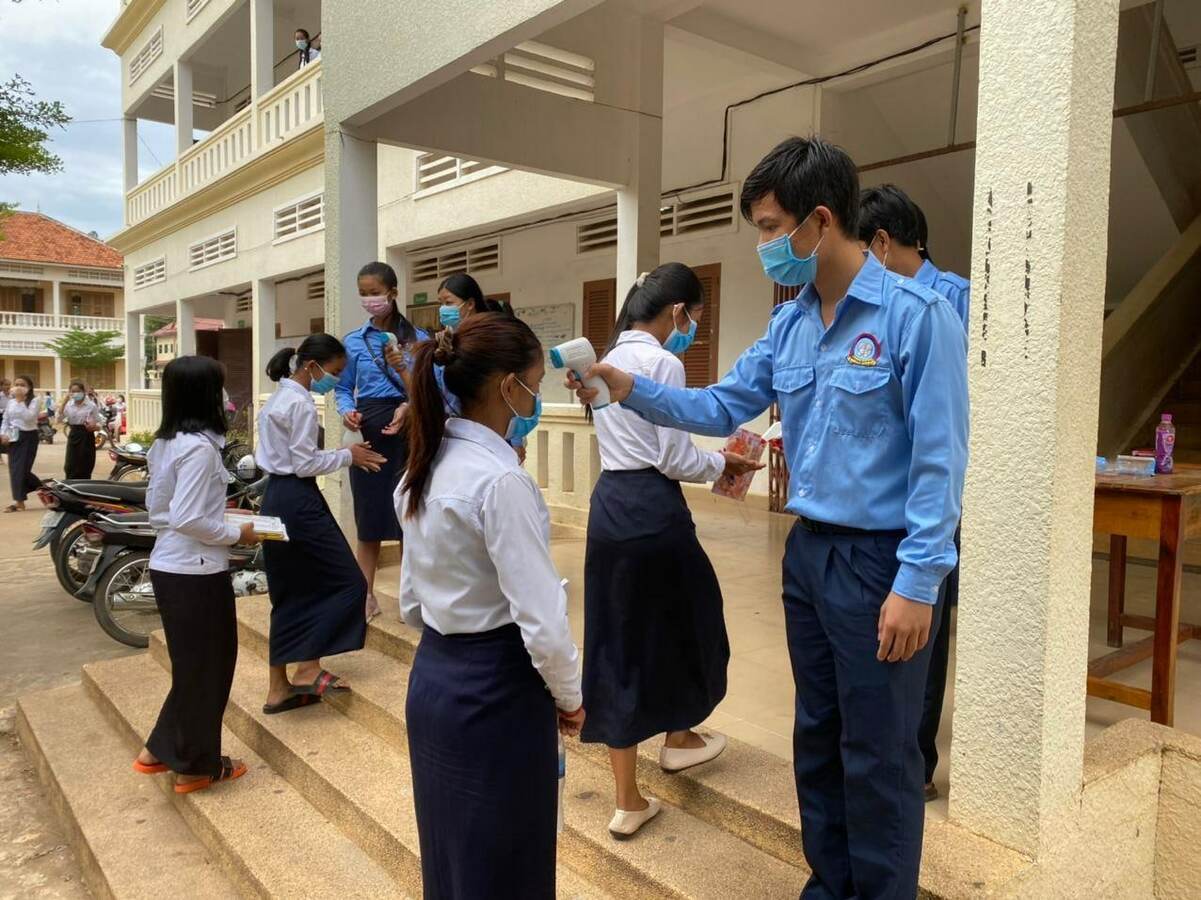 About 13,000 of the 14,000 Grade 9 students in Phnom Penh who sat for a national exam last week passed, with exam results in the provinces expected to be announced tomorrow.
Phnom Penh Education Department Director Hem Sinareth said this evening that out of the 14,506 students who took exams in Phnom Penh centres, 13,709 passed the exams.
Soy Socheata, a grade 9 student in Phnom Penh, said today that she was very delighted to pass the exam.
"I am happy with the result. Now I passed. I was so nervous because I studied online most of the time due to Covid-19," she said. Khmer Times