Almost $95 million in investment projects approved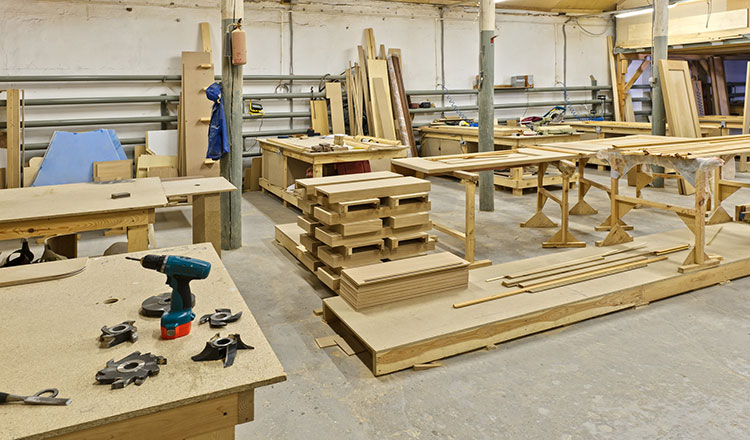 Seven more investment projects worth $94.9 million have been approved, according to a press release of the Council for the Development of Cambodia issued on Oct. 22.
The newly-approved projects are expected to generate in total 5,311 jobs for the locals, and cover garment and footwear, furniture, decorative light bulbs, and glove manufacturing.
These projects will be located in Phnom Penh capital city, and the provinces of Kampong Speu, Preah Sihanouk, and Svay Rieng.
From January to September, the CDC approved a total of 134 investment projects with a cumulative investment capital of $3.3 billion.
The number of investment projects decreased by 24 percent compared to the same period last year and the total investment capital dropped by 48 percent, according to a CDC's report.
The promulgation of the new investment law is expected to further incentivize investors and FDI inflow into Cambodia. Khmer Times