CDC Approves 7 Projects in January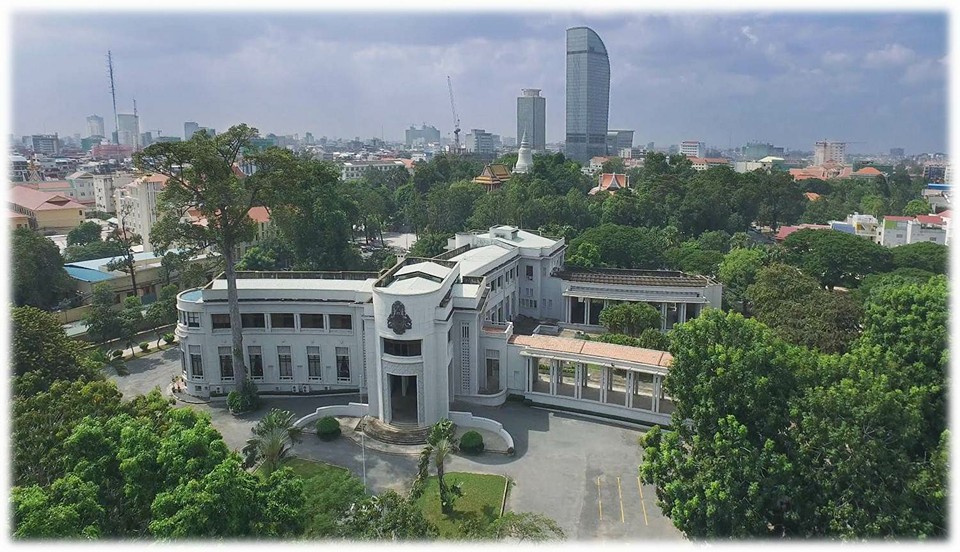 The Council for the Development of Cambodia (CDC) approved seven garment and travel goods investment projects last month, worth $33.4 million.
The figures were released by CDC throughout the month and calculated by The Post.
The EU is scheduled to decide whether to keep or withdraw its Everything But Arms (EBA) scheme for Cambodia on February 12.
Garment Manufacturers Association in Cambodia deputy secretary-general Kaing Monika told The Post on Monday that only garment exports to the EU market would be negatively affected if the Kingdom loses the EBA.
"Garment and footwear will have new destination markets aside from the EU. We could export to the US and ASEAN countries, so losing EBA does not mean that Cambodia will lose investors," he said.
Four of the projects are in the garment sector – namely Sun Awesome Garment Co Ltd in Kampong Cham province's Kabbas village in Prey Chhor district; Kniteracy (Asia) Company Limited in Kandal province's Prey Khla village in Ang Snuol district; KY Odyssey Garment Co Ltd in Kampong Speu's Trav village in Kong Pisei district's Teuk La'ak commune, and King Lian (Cambodia) Garment Factory Co Ltd in Kampong Speu province's Boss Ta Nai village in Samrong Tong district.
The remaining three projects are Famous Leatherware (Cambodia) Co Ltd in Phnom Penh's Tuol Roka village in Meanchey district; Xin Hak Muy Make Clothes Assist Material Co Ltd in Phnom Penh's Prek Kampoes village in Dangkor district and Kimbao Bag Industry Co Ltd in Kandal province's Trapaing Krapoeu village in Ang Snuol district.
Speaking at a public forum on Macroeconomic Management and Budget Law 2020 last week, Ministry of Economy and Finance secretary of state Vongsey Vissoth said the EU will initially impose 20 percent tariffs on garments imported from Cambodia and 30 percent on footwear.
"Based on our calculations, we will incur a $500 million loss in exports from the partial withdrawal of EBA.
"The information we've gathered is unofficial – we will have to wait and see precise figures from the EU when they make their announcement on February 12," he said.
Vissoth said a rise in exports to the US and a boom in non-garment sectors will generate many jobs and help absorb the impact of potential withdrawal.
"I think losing around 35,000 jobs should not be a major concern for us because we have other industries to make up for the losses," he said.
Royal Academy of Cambodia researcher Hong Vannak on Monday said the potential loss of the EU's EBA scheme this month would reduce many companies' profits but would not hurt the garment industry as a whole.
However, tariffs imposed by the EU would remove some of the Kingdom's attractiveness for investors, he said.
Cambodia exported more than $7.97 billion worth of garment, textile and footwear products in the first nine months of last year – up 13.18 percent year-on-year from $7.044 billion – a General Department of Customs and Excise report said.
The US accounted for $2.5 billion of the exports and the EU $2.4 billion – with $670 million going to the UK, Japan ($711 million), ASEAN member states ($121 million) and other countries ($1.5 billion), the report said.
Khmer Times