More than $8 million in factory investments approved by CDC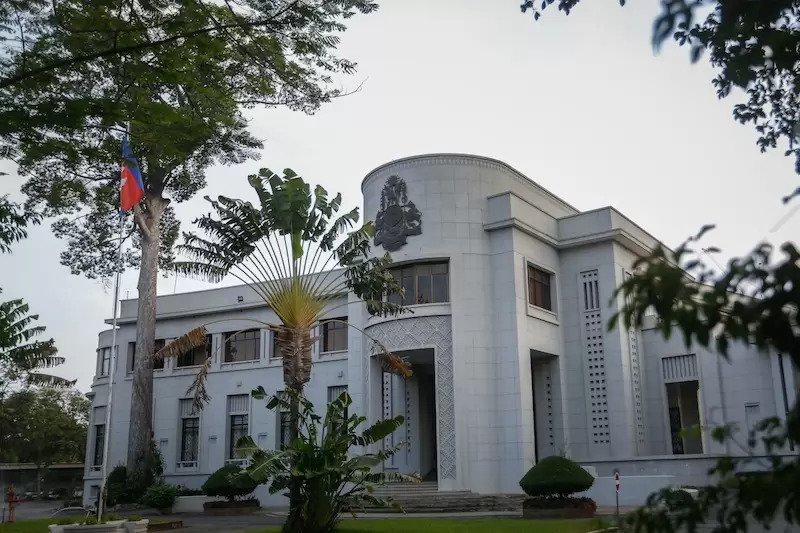 Three garment and footwear factories have received final approval from the Council for the Development of Cambodia (CDC). It issued final registration certificates for the investments, worth a total of more than $8 million.
New T&K Textile Co Ltd is building a garment factory in Trapeang Krasang Village near Phnom Penh International Airport. It has $2 million in investment capital and says it will create 2,300 jobs.
Yuan Shen Tai Co Ltd plans to build a shoe and shoe accessories factory at Andong village in Kandal province. The project is worth $3.2 million and will create nearly 1,000 jobs.
The third factory is also a shoe and accessories factory and also in Kandal province. Fortune Broad Footwear Co Ltd has investment capital of $3.3 million for the factory in Ang Snoul II village. It will create more than 1,000 jobs.
The CDC approved projects worth nearly $80 million last month, creating as many as 20,000 jobs.
Around 800,000 people worked in garment factories before the Coronavirus pandemic started to spread in Cambodia after the Feb 20 community incident in 2020 and this year's spread of the Delta variant.
Local lockdowns and falling domestic and overseas spending cut production and demand last year. That forced more than 100 factories to close permanently.
Production may return to normal next year with the government planning to vaccinate more than 90 percent of the country's 16 million-plus population. Khmer Times