Cambodia to Host Ford Motor Assembly Factory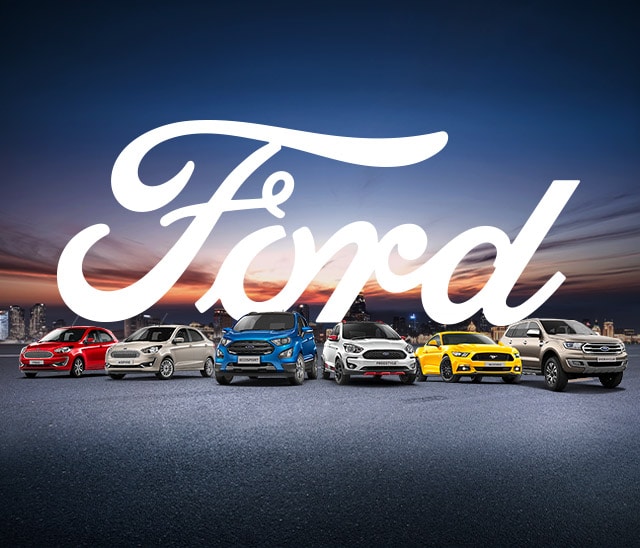 The Council for the Development of Cambodia (CDC) has approved a multi million dollar investment project of the Ford Motor Company.
The US$21-million Ford Motor Cambodia's assembly plant project was revealed in a virtual meeting held on Sept. 14 between Pursat provincial governor and representatives of CDC/Cambodian Investment Board and the investment firm – RMA Automotive (Cambodia) Co., Ltd.
According to the Pursat Provincial Governor Mr. Mao Thonin, the assembly factory will be built on an area of over 4 hectares in Savoan village, Sna Ansa commune of Krakor district, some 159 kilometres from Phnom Penh capital.
The plant will assemble mainly Ford Ranger and Ford Everest, with RMA initial investment of US$21 million.
In this phase, the firm plans to assemble a total of 4,500 vehicles in the first year to supply the demand of the Cambodian market. The factory will help create up to 500 jobs for the locals during the production line.
The factory will contribute to improving the living standards and alleviating poverty of the people in the province, especially generating jobs for local people, Mr. Mao Thonin said.
Khmer Times