CDC Grants Investment Licences to 2 Private Companies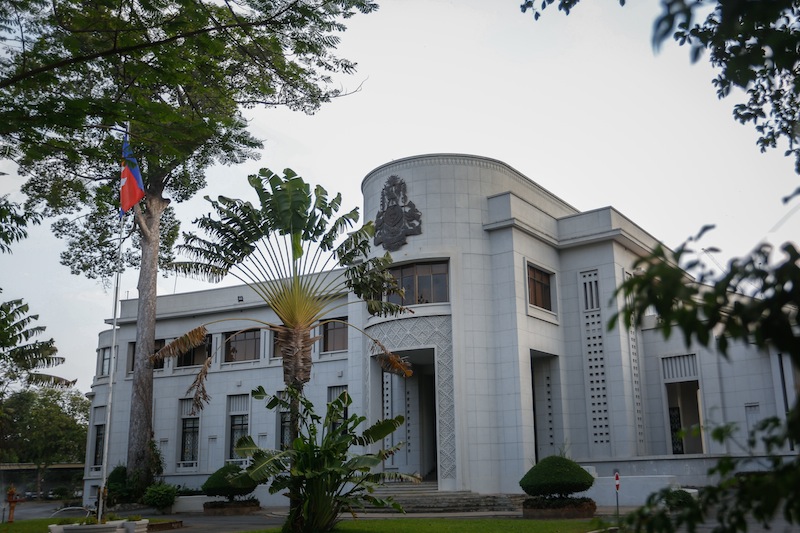 Two private companies – MCBAG Co., Ltd., and Cambodian Qi Ming Xing Jia Ju Yong Pin Co., Ltd. – have just received green light from the Council for the Development of Cambodia (CDC) for their two investment projects.
According to a CDC's press release issued yesterday, the first company will invest US$3.5 million in the production of all kinds of bags, while the second will inject US$9.1 million for the production of all kinds of footwear, bags, and belts.
The two newly-approved projects, to be located in Kandal and Preah Sihanouk provinces, are expected to create some 1,840 jobs for the locals, it added.
Such investment amid the COVID-19 outbreak demonstrates confidence of investors in Cambodia's macroeconomic, political and social stability though threatened by the pandemic. AKP