Tourism chief holds talks with Japan on boost to agri-tourism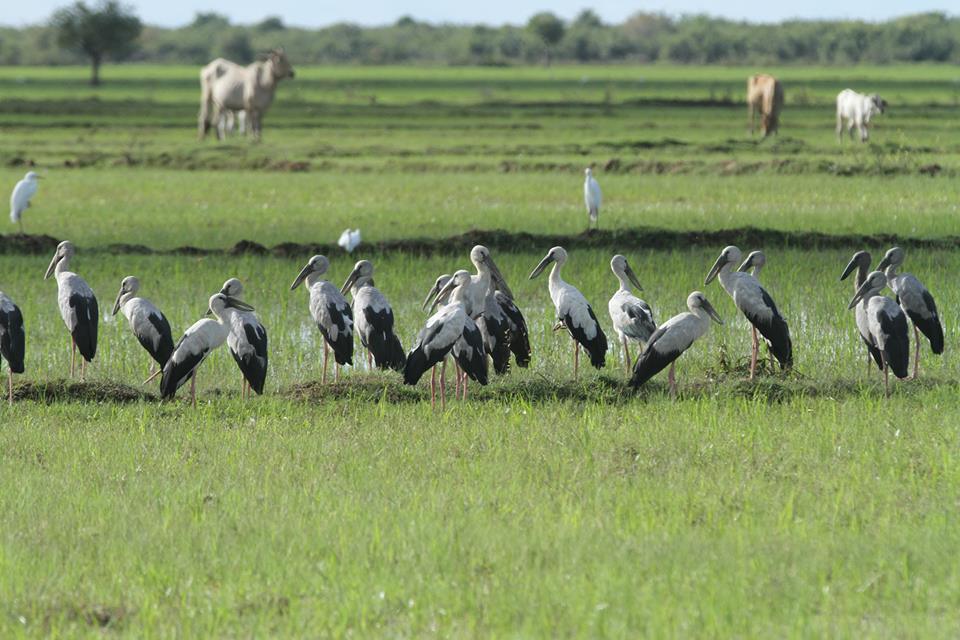 Cambodia and Japan have been meeting to discuss ways of promoting agri-tourism projects in the Kingdom. The Tourism Ministry's director-general of Tourism Development and International Cooperation held a videoconference with Naoya Okada from the Japanese Embassy's agricultural department and Katsuhito Nabeshima, the founder of Yamato Green Co. Ltd.
Yamato Green is a Japanese company based in Phnom Penh that uses technology to improve farming in Cambodia, raise food quality and safety and promote local produce overseas, starting with Japan
The three discussed a new project, which aims to help restore Cambodia's tourism sector during and after the Coronavirus crisis by boosting agri-tourism products and green belt development.
The tourism ministry and Yamato Green agreed to expand Cambodia's green belt by focusing on the development of assorted tourism segments including agri-tourism, natural tourism, community tourism and eco-tourism.
The ministry is preparing a pilot project on agri-tourism, a green house in the Baray district of Kampong Thom province and a safe crop plantation project.
Yamato Green's work in Cambodia focusses on technology for greenhouses and harvesting. The company says it uses the Internet of Things (IOT) to add to the food value chain. This can include using sensors and other technology embedded in equipment to allow farmers to check soil acidity, nutrition and water content and to turn on sprinklers and fertilisation devices.
Cambodia already has a number of agro-tourism initiatives, including one in the Banteay Srei district of Siem Reap. It aims to encourage visitors to buy produce directly from farms. Agriculture is key to the Kingdom's economic growth, contributing nearly 23 percent to the nation's gross domestic product last year. The government says the sector will add an extra 1.6 percent to the economy in 2021. It currently accounts for three million jobs, or one third of the country's workforce. Khmer Times