Home treatment not permitted for Delta variant patients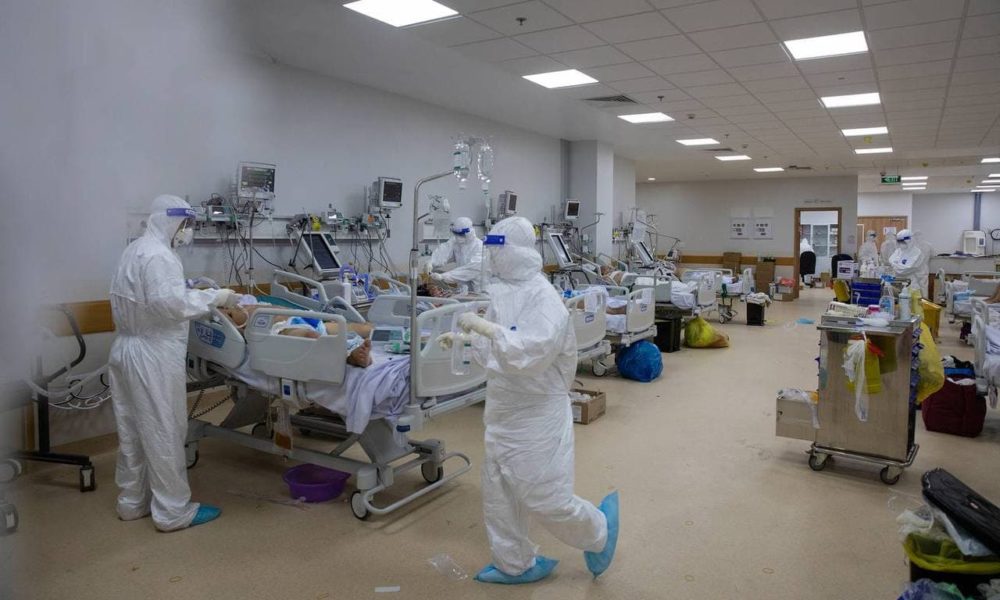 The Ministry of Health announced on Tuesday (Aug 10) that home treatment will not be allowed for the patients infected with Delta Covid-19 variant.
"All patients infected with the Delta Covid-19 variant, either imported cases or local ones, are required to undergo treatment at designated Covid-19 treatment centers or hospitals based on their health conditions," Health Minister Mam Bunheng said in a letter to the heads of health departments across the country.
He said the Delta variant patients must be hospitalised at least 21 days and after being discharged from hospitals, they must go into a self-quarantine at home for another 14 days.
The move came after the kingdom has seen a spike in new cases of the Delta variant in recent days.
The health ministry reported Sunday that another 58 new cases of the Delta variant were confirmed, raising the kingdom's total number of such cases to 385.
Health ministry's secretary of state and spokeswoman Or Vandine called on people to be more cautious as the Delta variant is more contagious than other strains.
In Cambodia, Covid-19 treatment is free of charge for all Cambodian patients.