Phnom Penh Governer: Vaccination Campaign will end July 8th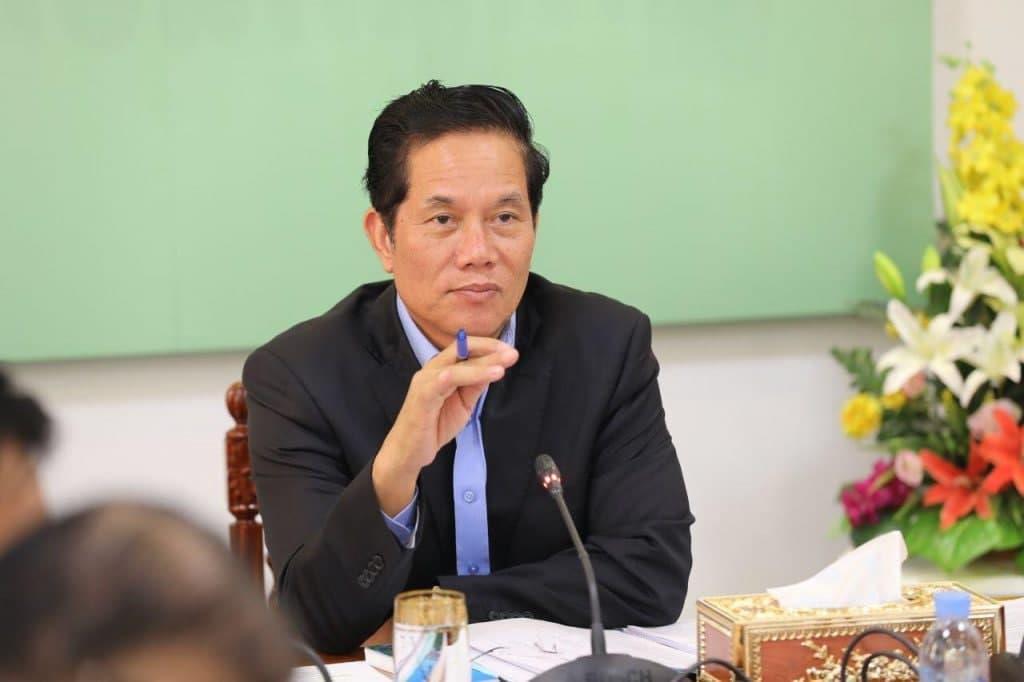 Khuong Sreng, Governor of Phnom Penh, has stated that the vaccination campaign against COVID 19 in Phnom Penh will be completed on July 8, while all people aged 18 and over will be vaccinated.
The Governor made his remarks in a video conference with the Ministry of Labor and Vocational Training, the Ministry of Health and the 14 Khan authorities under the Phnom Penh Capital Administration on the evening of June 08, 2021 at the Capital Hall in Phnom Penh.
According to the Governor: "For Phnom Penh, we will complete the vaccination against COVID 19 by July 8, and after this, under the guidance of Samdech Techo Hun Sen, the Prime Minister of Cambodia will continue. Get the vaccine to people in other provinces to do to all the citizens escape COVID 19.
As of June 08, 2021, more than 1.5 million people in Phnom Penh have been vaccinated against COVID 19. Khmer Times