ASEM Summit Rescheduled for Late November This Year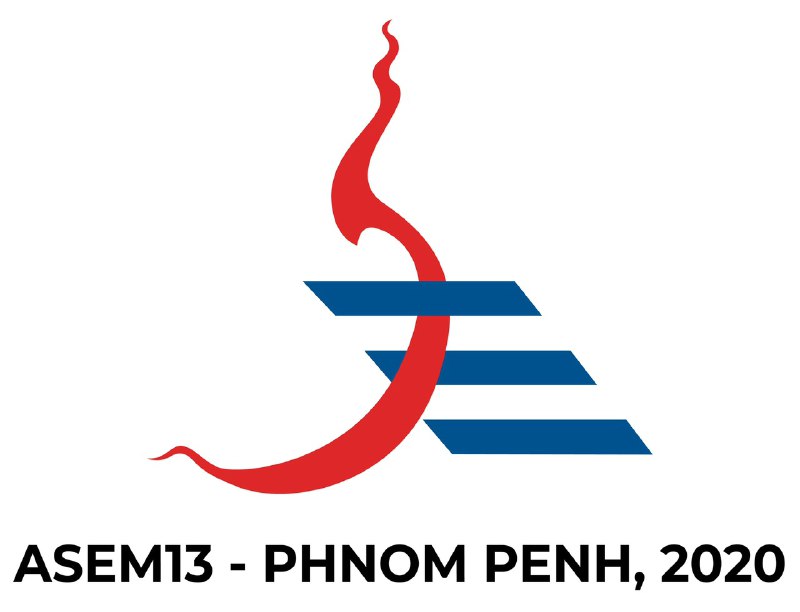 The 13th ASEM Summit to be hosted by Cambodia was rescheduled for Nov. 25 to 26 this year, according to a statement of the Ministry of Foreign Affairs and International Cooperation released to the media on May 27.
The statement was signed by Mr. Luy David, the ministry's Secretary of State and Head of the ASEM13 National Secretariat.
Originally scheduled for Nov. 16-17, 2020 in the capital of Phnom Penh, the summit had been first delayed to mid-2021.
The ASEM13 will be held under the theme: "Strengthening Multilateralism for Shared Growth."
ASEM (Asia-Europe Meeting) is comprised of 53 partners, encompassing of 21 Asian countries, 30 European countries, the ASEAN Secretariat, and the European Commission.
Collectively, ASEM partners represent 65 percent of the global economy, 60 percent of the world's population, 55 percent of the world trade and 75 percent of the world tourism.
ASEM was founded in 1996 and Cambodia became its member in 2004.