The Kingdom on the road to its economic recovery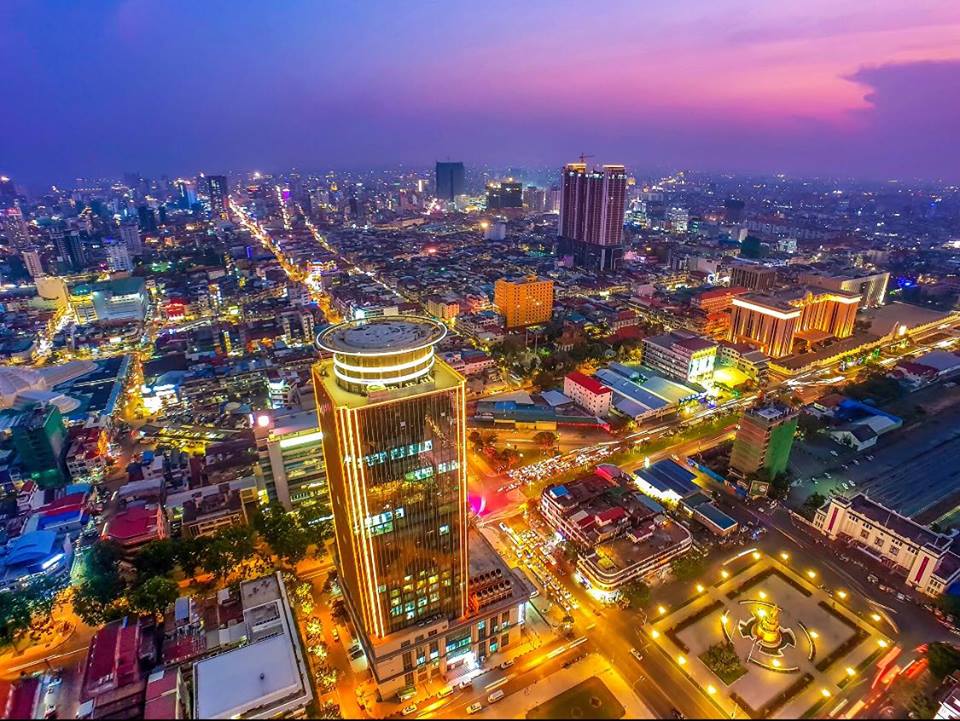 With outlooks for emerging markets darkening considerably as developed economies rapidly vaccinate citizens, Moody's Analytics has listed Cambodia among six "recovering" economies in ASEAN.
The Kingdom is currently enduring a second wave after over 21,500 cases emerged following the so-called Feb 20 event, which caused Coronavirus to spread widely. As a result, the International Monetary Fund and World Bank downgraded the Kingdom's growth outlook for this year.
"The pandemic has rubbed some of the sheen off fast-growing Southeast Asia, with economic recoveries blunted last fall and early this year by successive outbreaks. Although most emerging economies in Southeast Asia were able to temper first waves through a combination of stringent lockdowns and contact tracing, the pandemic's return late fall and intensification this year have thrown the region's economies for a curve," Jesse Rogers, an economist at Moody's Analytics said.
The Kingdom's economy is projected to grow by 4 percent this year and 5.5 percent in 2022, as the economic recovery in major trading partners boost demand for Cambodian exports, especially garments.
Last month's lockdowns jeopardised the economic recovery as factories were forced to temporarily suspend operations after thousands of employees were found to have contracted COVID-19.
A consultant from Asia Development Bank told Khmer Times that despite tourism numbers probably not returning to normal until at least 2024, Cambodia's economic growth will likely be driven by the industrial sectors.
"While the lockdown impacted the economy substantially last year, it's important not to throw projections out the window because of them. Without a doubt the lockdown was severe but it was nowhere close to what other countries in Asia experienced like Malaysia," he said.
"Domestic demand and local spending are probably going to go down and there is not much that can be done about that, but the recovery in the US and Europe will help mitigate a lot of the macroeconomic damage as long as the manufacturing sector goes into overdrive to keep up with demand," he added.
Emerging markets have considerably lagged behind developed economies in vaccination efforts. Moody's noted that Vietnam was the only country in ASEAN to be expanding.
"Trade has proved a counterweight to subdued domestic demand despite high levels of informal employment and reliance on tourism and remittances. However, support from trade has come in high doses; exports rose nearly one-fifth over the past year and more than doubled in the five years prior as global manufacturers shifted production from China," Rogers said.
As a whole, emerging markets are lagging the global average for the first time since the 1990s, which saw the gross domestic product of "The Asian Tigers" drop for four consecutive years, according to Rogers.
Moody's Analytics assesses Indonesia, the Philippines and Malaysia are rated to be "at-risk". Myanmar is reported to be experiencing a recession.
Cambodia, among five other ASEAN nations including Thailand, Singapore, Laos, Brunei and Singapore, are in "recovery", Moody's found.
The Feb 20 event involved four Chinese national bribing their way of out of quarantine and going clubbing in Phnom Penh. Two of them had tested positive for COVID-10. Khmer Times