Remain vigilant for strong wind, thunder and lightning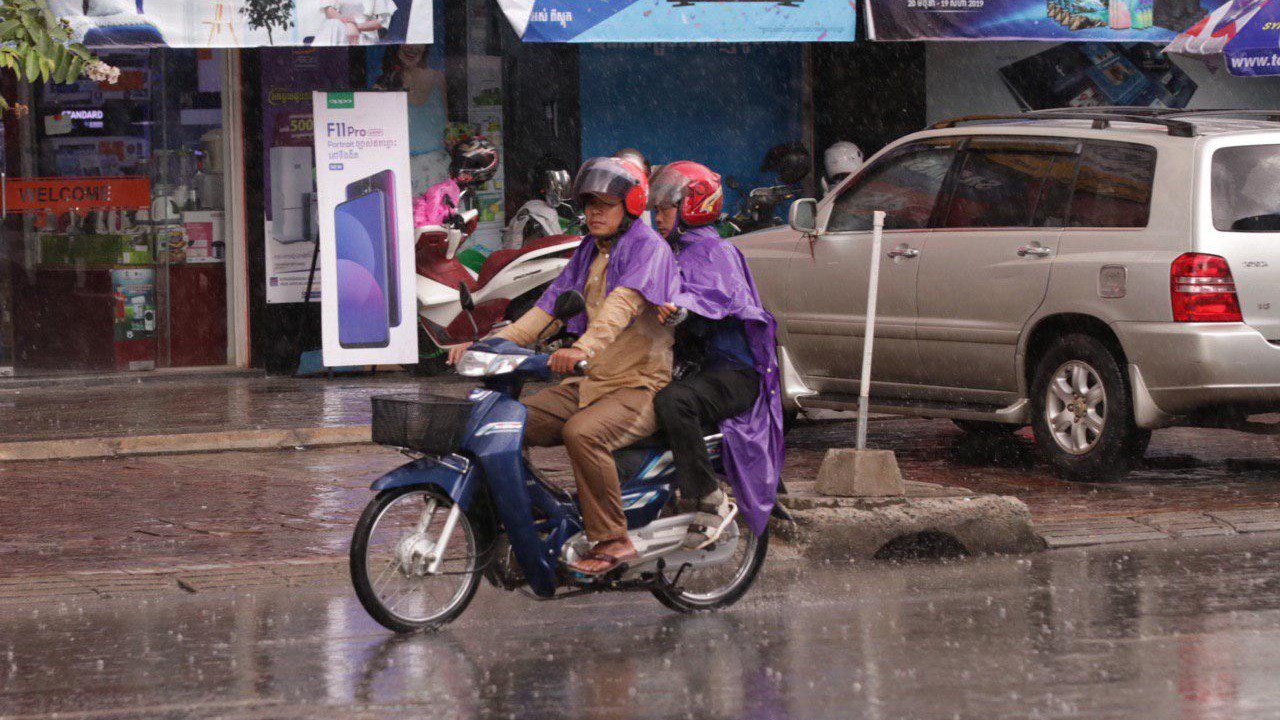 The Ministry of Water Resources has issued a warning over lightning storms and strong winds in Cambodia between today and May 18.
According to the ministry's press release issued yesterday, the southwest monsoon will increase its impact next week on Cambodia with medium to moderate scattered rain.
The ministry called on people to be careful of thunder, lightning and strong winds which may occur in some parts of the country, especially in eastern provinces along the Vietnamese border between May 13 and 16, as well as the south, northwest and lowland areas.
The release said that provinces in the central lowlands and along the Vietnamese border will have a minimum temperature of between 25 and 27 degrees Celsius and a maximum temperature of between 33 and 35 degrees Celsius, and are to expect heavy rain.
Provinces along the Dangrek Mountains and the Northeast Plateau will see a minimum temperature of 23 to 25 degrees Celsius and a maximum of from 31 to 33 degrees Celsius, and expect moderate rain.
Coastal provinces will experience moderate rain with a minimum of 24 to 26 degrees Celsius and a maximum of 31 to 33 degrees Celsius.
Kampong Thom provincial governor, Sok Lou, said he is aware of the weather warning, and has prepared relevant authorities to rebuild people's houses quickly in case of further natural disasters
According to the report, a house collapsed and killed a person yesterday in Chi Yok village, Kampong Chin Tbong commune, Stoung district, Kampong Thom province.
The victim was identified as Hear Sohun, 18, while four others sustained injuries.
The cause of the collapse was due to a group of craftsmen attempting to lift a wooden house, when some of the props sank in the ground.
The four injured victims were taken to Stoung Referral Hospital, while the body was handed over to relatives for a traditional funeral ceremony. Khmer Times