E-commerce giant Momo eyes Southeast Asia expansion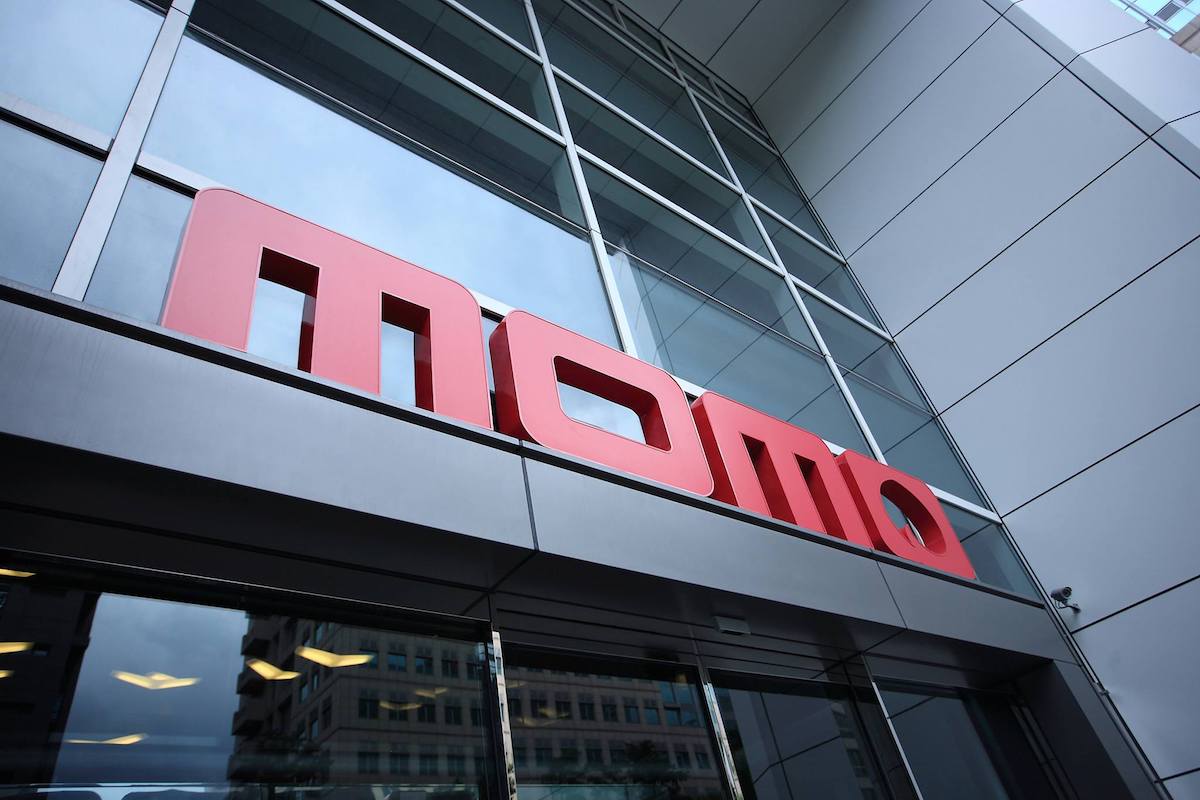 Taiwanese e-commerce giant Momo is expanding into Southeast Asia, attracted along with a number of sector heavyweights by rapid digital development in the region, propelled by the pandemic.
Despite only being launched in 2005, several years later than its closest rivals, Momo is among sector leaders in Taiwan. A survey by research group MIIC in 2019 ranked it second only to Shopee as the top go-to site when consumers consider business to consumer goods.
According to digital media company TechOrange, the group had been actively searching for business partners in Southeast Asia to expand its online e-commerce business, having first begun approaching local businesses in 2014. "Thailand was their first stop, with Momo signing a joint venture with Thailand's TV Direct Public Co Ltd establishing TVD shopping, a shopping channel which is now the second-largest in the country," the company said.
Momo Chairman Lin Chi-fend said the continued expansion will follow the model in Thailand – forming joint ventures through cooperation with local parties. Momo President Jeff Ku said its strategy is to "base in Taiwan and look towards Southeast Asia".
OrangeTech said: "Instead of becoming a cross-border e-commerce, which can be tougher and unsustainable in the long run. [It is clear] Momo intend to use local resources and labour for localisation."
Cambodia is developing both its e-commerce capacity and opportunities, which will no doubt be supported by the recent launch of the government's new e-commerce strategy. According to market analyst site Statista, Cambodia e-commerce revenue jumped around 30 percent to $168 million in 2020 compared with 2019, with the number of shoppers online increasing some 20 percent. Chea Ratha, founder of Khmum eShop, said learning to adapt to e-commerce platforms will be important for the Kingdom's development. "The pandemic has made it clear that e-commerce can be an important tool/solution for consumers, which has been aided by the government, she said." Khmer Times