Cambodia's COVID-19 vaccine updates: Front liners, teachers, armed forces to be given priority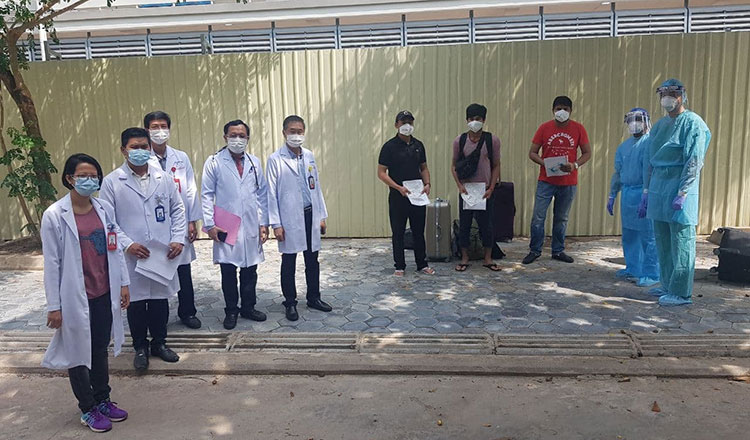 Prime Minister Hun Sen has given recommendations on the first group to receive the vaccinations against the COVID-19 pandemic in the first phase of one million doses.
In a voice clip Monday Night, PM Hun Sen said medical staff is the high-risk group to get the COVID-19 vaccine first, followed by teachers, armed forces, prison officers, justice officers (forestry, fisheries, and environmental officers), etc.
Students at both public and private universities and at vocational schools, construction workers and other workers could be the targets in the next phase in which two to three million doses will be purchased.
The Inter-ministerial Committee to Combat COVID-19 will discuss the issue today via Videoconference.
This evening, the Premier announced to set aside some budget to buy 1 million doses of COVID-19 vaccines for the first stage to provide for the high-risk and risk groups free of charge. But one million doses can be used only with 500,000 people (a person needs two doses) while the population of Cambodia is about 16 million, both children and adults, therefore around 10 million people need vaccines.
According to the Premier, Cambodia is building a warehouse to store vaccines at a low temperature of up to -80 degrees Celsius.
As of Monday evening, the national tally of COVID-19 rose to 349, of which 33 are connected to the Nov. 28 Community Event. Among them, 306 have successfully recovered with no fatal case. C. Nika – AKP