Businesses violating COVID-19 measures will be closed, PM says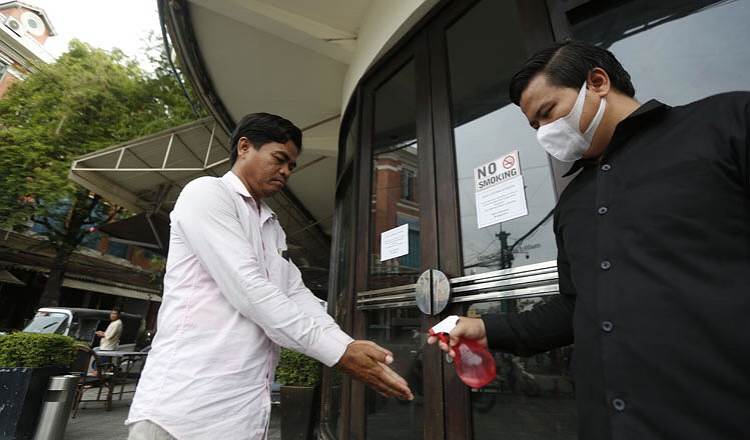 Prime Minister Hun Sen said local authorities will close down any businesses found to have flouted the Ministry of Health's guidelines to prevent the spread of COVID-19.
In an audio message posted on his Facebook today, Mr Hun Sen said today the COVID-19 transmission in a clothing store in Phnom Penh occurred because it failed to implement the Health Ministry's guidelines.
"I would like to remind all provincial governors that you must monitor and inspect all business locations, including markets and shopping malls and ask them to properly implement the measures issued by the Ministry of Health," he said.
"If any shop refuses to follow the measures, please use power as the state or as the governors to close it temporarily because we have no other choice except maintaining social distancing, wearing masks," he said.
Mr Hun Sen also called on all people to wear masks, hand sanitising and maintain social distancing. Khmer Times