Cambodia Asks Hungary To Increase Import Of Cambodian Agricultural Products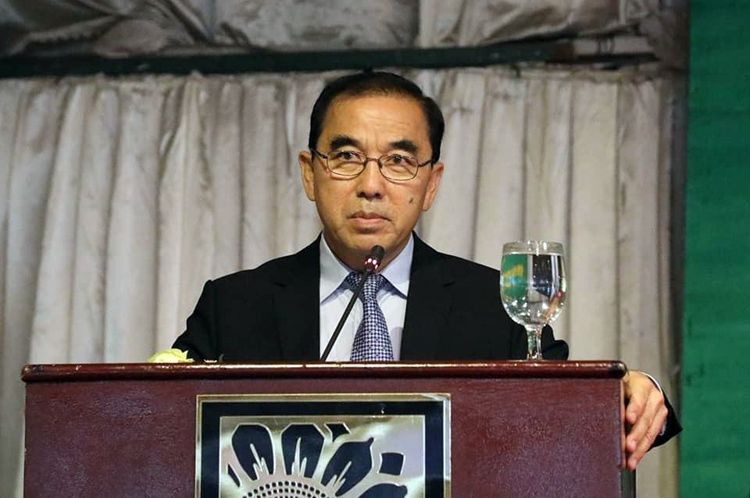 Cambodia will ask Hungary to increase its import of Cambodian agricultural products as the two countries will sign a memorandum of understanding on agricultural cooperation today.
H.E. Veng Sakhon, Minister of Agriculture, Forestry, and Fisheries, said on Tuesday that the to-be-signed MoU will strengthen the cooperation in the field of agriculture between the two countries.
H.E. Minister also recalled that the cooperation on agricultural sector between both nations was made from 1984 to 1988.
"I will ask the Hungarian side to augment the amount of imported agricultural products from Cambodia," H.E. Veng Sakhon said ahead of the meeting with visiting H.E. Péter Szijjártó, Minister of Foreign Affairs and Commerce of Hungary.
Last year, Hungary imported 1,183 tonnes of Cambodia's milled rice and 177 tonnes of tobacco, he said, adding that in the first ten months of this year, the figures rose to 1,839 tonnes and 118 tonnes, respectively.
H.E. Péter Szijjártó, Minister of Foreign Affairs and Commerce of Hungary, is on a day-long official visit in Cambodia to strengthen the cooperation between the two nations. AKP