Good news! Two more Covid-19 patients have recovered and no new infections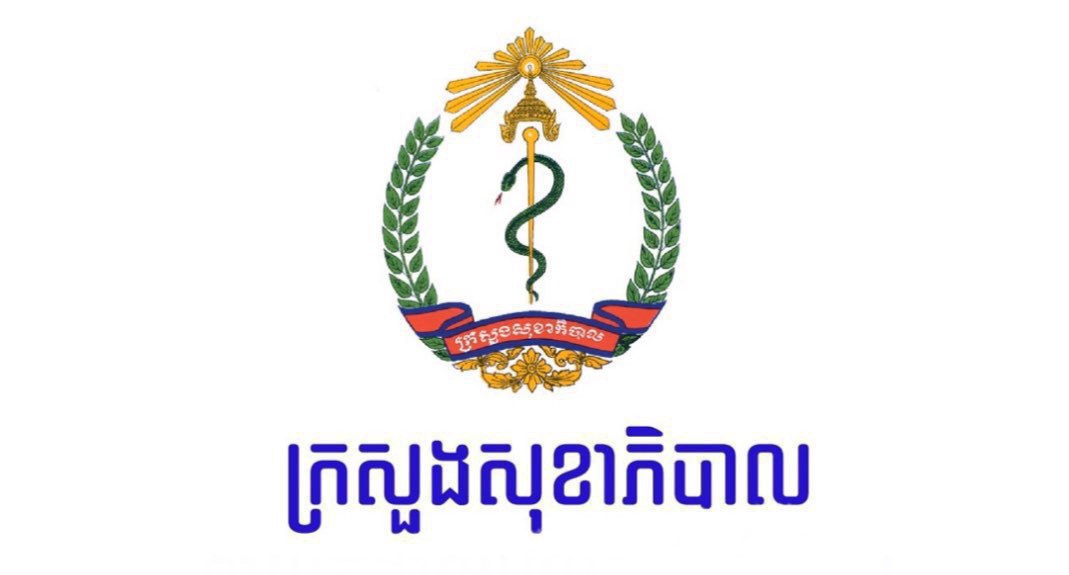 On the morning of August 20, 2020, two more Covid-19 patients were recovered, the Ministry of Health said while no new cases.
According to a statement from the Ministry of Health, the two patients include:
A 30-year-old Cambodian man has an address in Sampov Loun district, Battambang province. This man is a person who traveled from Russia and changed flights from Malaysia to Cambodia on July 19, 2020.
A 42-year-old Kazakh woman arrived from Cambodia on July 3, 2020.
According to the Ministry of Health, as of this morning, August 20, 2020, Cambodia has identified a total of 273 cases of Covid-19 (54 women and 219 men). There were 253 recovered and the number of patients was reduced to 20.
Please read the detailed announcement from the Ministry of Health below: