Cambodia has found 2 more Covid-19 confirmed cases imported from Malaysia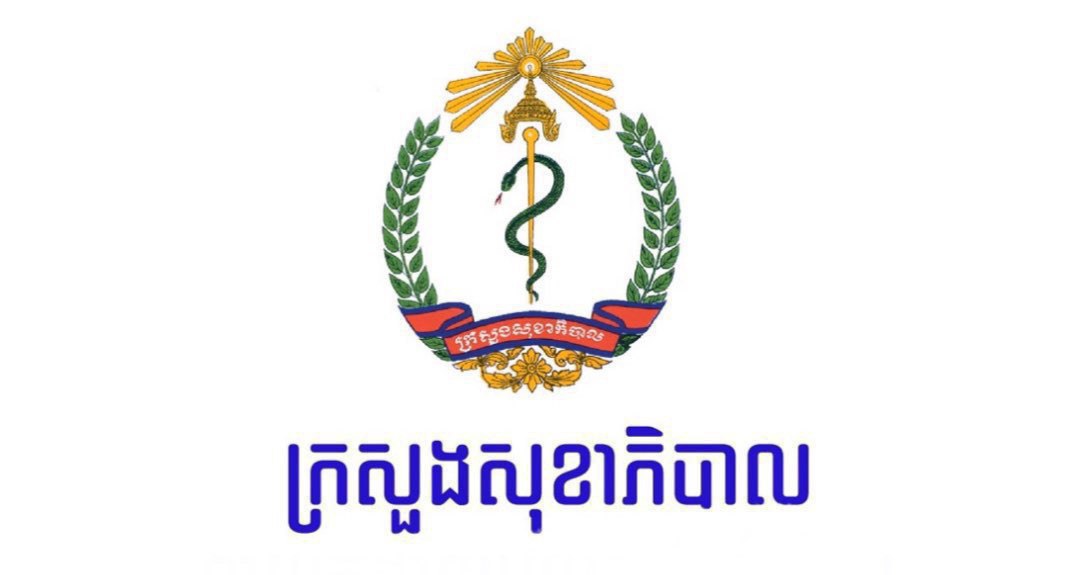 Earlier this morning, the Ministry of Health issued a statement on the discovery of two more cases of the newly imported Covid-19 from Malaysia.
The two new cases involved a 23-year-old Cambodian man living in Ampil village, Krouch Chhmar district, Tbong Khmum province and another 15-year-old Cambodian man living in Prek Takhmao village located in Kandal province. The two traveled on a direct flight from Malaysia to Cambodia on June 26, 2020.
The flight had a total of 107 passengers, of whom 105 were Cambodian. The 103 passengers, who had not been found in the case of Covid-19 cases, were sent to a quarantine facility at Champuvorn I (for those who cannot afford the hotel) to wait for further transport to the provinces in which they live.  Two Malaysian men choose to quarantine at a hotel in Phnom Penh with payment.
Please read the Ministry of Health's details below: