His Majesty the King praises government's efforts to fight Covid-19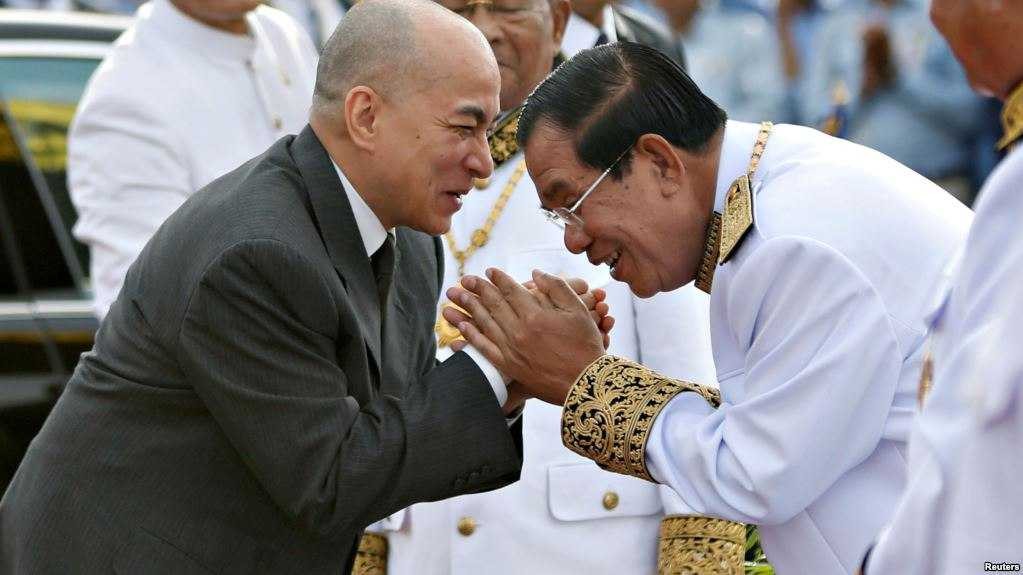 King Norodom Sihamoni yesterday praised the government's efforts to contain the spread of Covid-19 in the Kingdom.
The King commended the efforts in a message to the National Assembly (NA) at the opening of the 6th session of the legislature, held at the NA.
In the royal message, the King said that the NA had thoroughly and timely reviewed and studied the draft laws, especially the draft law on measures to prevent the spread of Covid-19 and other severe and dangerous contagious diseases, and approved emergency measures to contain a community transmission of Covid-19.
The monarch also highlighted the social activities of all lawmakers, particularly to NA president Heng Samrin, who has actively contributed and supported the government's efforts to fight the pandemic, disseminate the measures taken by the Ministry of Health, and boost the vaccination programme.
The King also praised the efforts of the government of Prime Minister Hun Sen in containing and preventing the Covid-19 spread, and thanked the international community, especially the World Health Organization (WHO) and China for their close cooperation, coordination and assistance in Covid-19 vaccines.