PM Reminds Citizens to Continue Preventing The Spread of COVID-19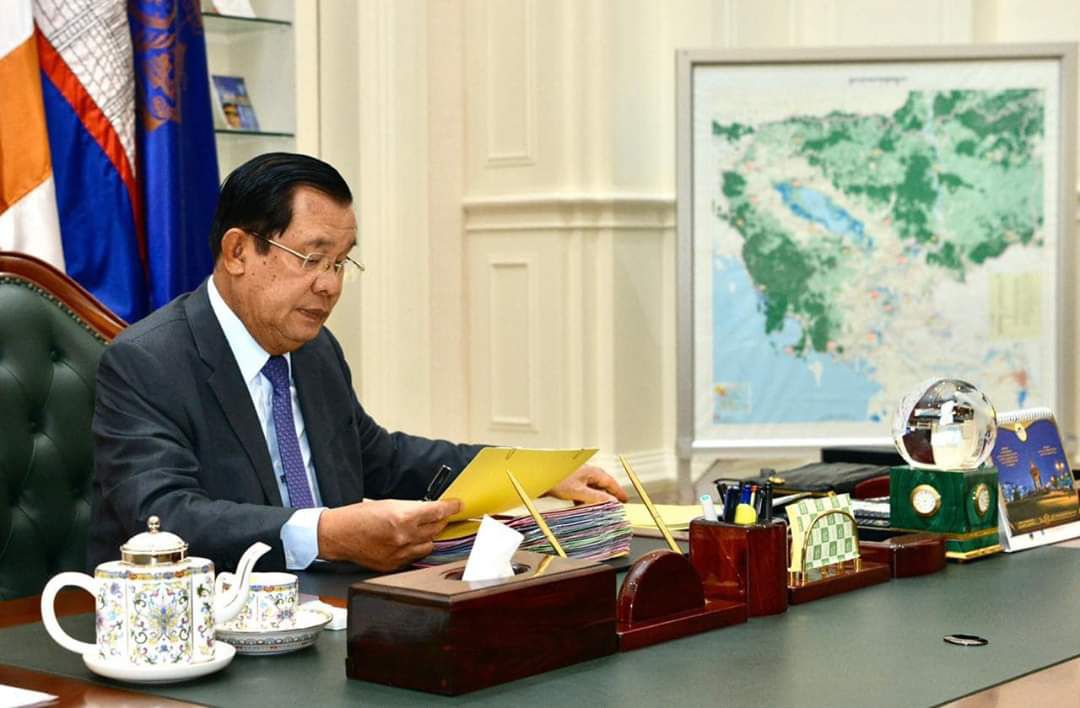 Cambodian Prime Minister, Mr. Hun Sen, still concerned over the spread of the COVID-19 pandemic. He continued to remind the people to be careful and implement the hygiene measures of the Ministry of Health in order to prevent the spread of the COVID-19 infection. Although the number of people infected in our country is small, we need to pay greater attention and be ready to prevent it at any time, according to Cambodian Prime Minister's official Facebook post this morning.
PM also continued calling for people to wear masks and wash their hands regularly with soap, alcohol or gel, as the global epidemic has reached more than 7 million people and killed more than 410,000, as there is no medicine available yet.
As of this morning, the Kingdom has recorded in total 126 COVID-19 confirmed cases, 125 recovered in total, according to the Ministry of Health's news release.