PM Hun Sen: Nearly $9 Million in Donation from Fellow Citizens to Fight COVID-19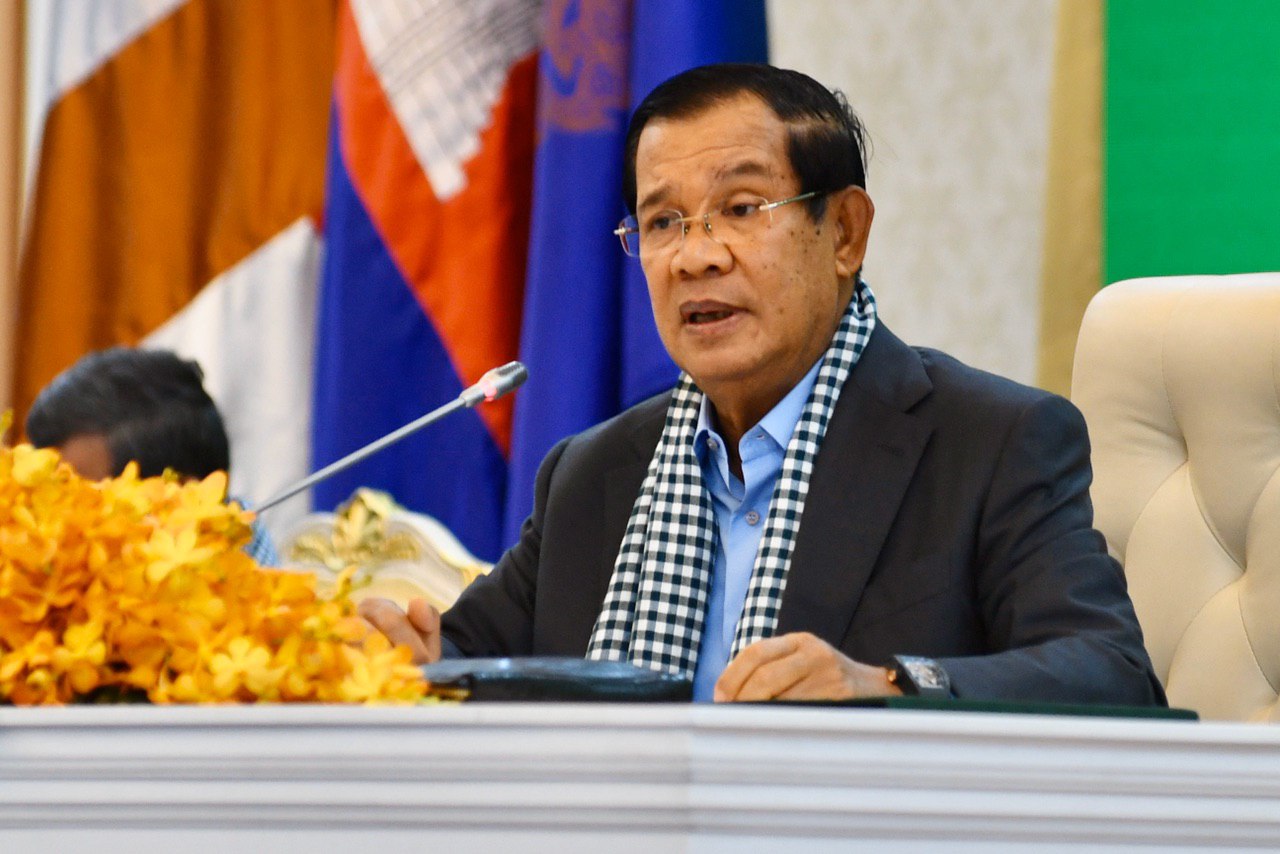 Cambodia's Prime Minister Hun Sen announced that the Royal Government of Cambodia has received nearly $ 9 million in donation from our fellow citizens to fight against the spread of COVID-19.
He made the remarks at the meeting with a total of 422 volunteer doctors who will be frontline workers in combating COVID-19 in Cambodia. The event was held at the Peace Palace on Wednesday morning, March 25, 2020.
He confirmed that when it is over, the remaining money will be transferred to the Kantha Bopha Foundation.