Additional Measures to Assist COVID-19-Affected Economy in Cambodia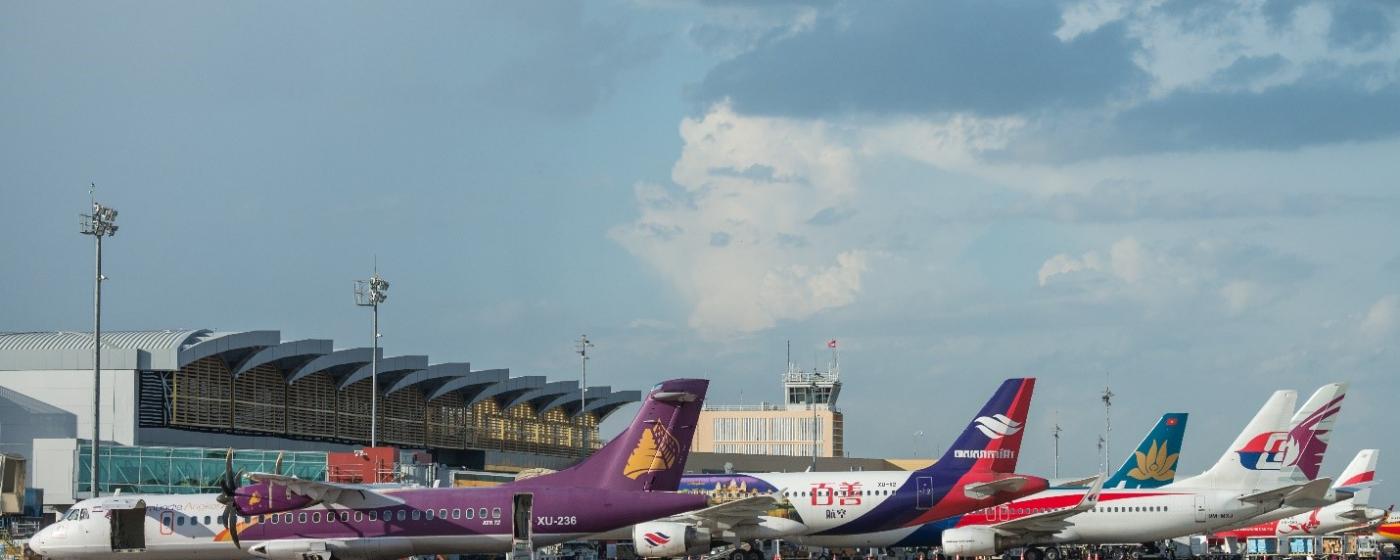 The Royal Government of Cambodia has announced additional measures to assist COVID-19-affected private sector and factory workers and to restore the economy after the crisis.
The measures, the fourth round of its kind, are aimed to maintain the economic and social stability, particularly to keep the stability of virus-hit businesses during this hard time.
For tourism sector, registered hotels, guesthouses, restaurants, and tour agencies operating in Phnom Penh capital; Siem Reap, Preah Sihanouk, Kep, and Kampot provinces; and Bavet and Poipet cities will be exempted from all types of monthly taxes for another two months – June and July, stressing that registered airline companies will benefit from the exemption of minimum tax payment till July this year.
To help businesses to access financing, the government decided to reduce the interest rate for loans from the Agriculture and Rural Development Bank along with scope extension and loan restructuring and so on, it continued.
The Ministry of Economy and Finance will establish US$200 million Credit Guarantee Fund Capital to ensure loans through banks and microfinance institutions and set aside US$300 million to support and to play the role as an economic catalyst for key sectors during and after the COVID-19 crisis, it pointed out.
For social support, the same source added, the government decided to increase the scope and amount of budget for the Cash for Work programme in 2020 to US$100 million to implement community-based infrastructure development projects to boost the agriculture and economic sectors by recruiting workers whose factories and enterprises have been suspended or shut down due to COVID-19.
The government is also committed to continue to carry out the existing social protection programme without any disruption to help the poor and the vulnerable throughout the country, it said.
The government will launch the IT Business Registration Platform early next month to facilitate business registration, especially to help the companies which intend to gain loans from government's special loan programme.
With the supplementary measures, the Royal Government of Cambodia will continue to closely follow up the economic and social impacts of COVID-19 and be ready to take more measures to provide appropriate and necessary support for seriously-affected companies, workers and employees, and people, underlined the press release