Campu Bank Gives Loan Relief for Clients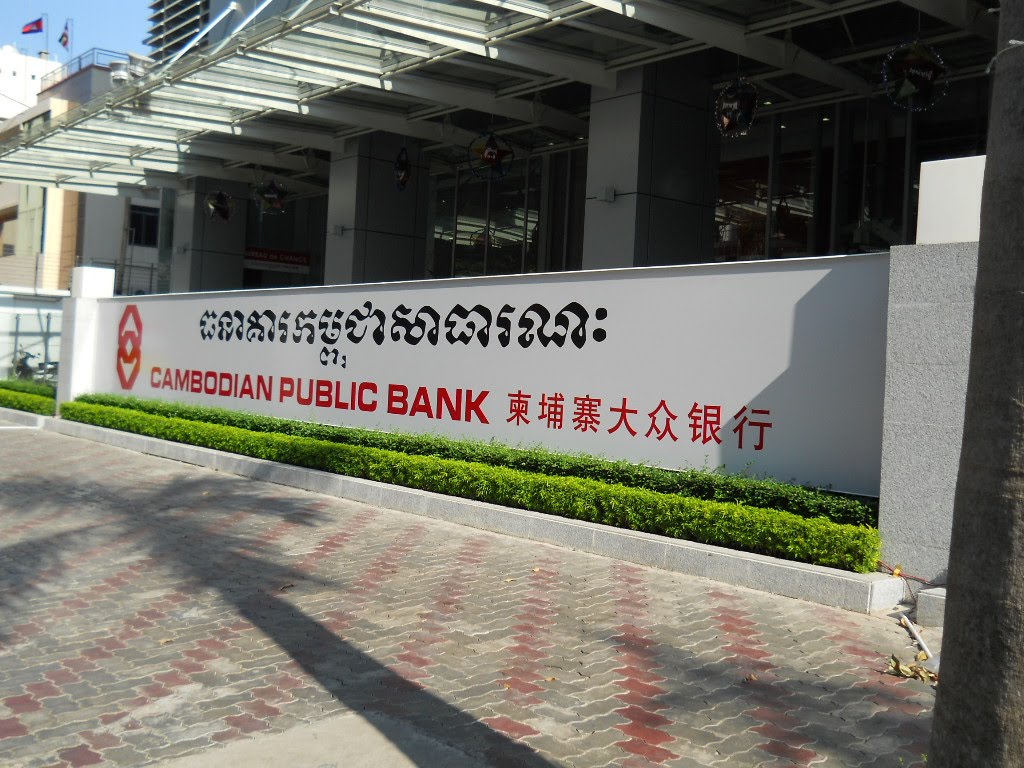 Cambodian Public Bank Plc (Campu Bank), a subsidiary of Malaysia's Public Bank Bhd, on Monday, became the first bank to announce a loan moratorium for its customers.
All eligible individuals and businesses affected by the COVID-19 pandemic will be able to reschedule and refinance their loans.
The announcement comes after the National Bank of Cambodia's March 27 directive to all banks and financial institutions to restructure credit for loans for vulnerable customers in four priority sectors.
The directive aims to maintain financial stability, support economic activity and ease the burden of debtors facing declining revenues during the ongoing outbreak.
The four priority sectors cited by the NBC were tourism (including food and beverage, as well as other support services), garments (including employees), construction (exclusively for first house purchasers, shops and first mortgages) and transport (especially taxi drivers and tuk-tuk drivers) and logistics.
The NBC's initiative is very timely and sound, and translates into much-needed assistance to all sectors of the Cambodian economy, especially for small and medium-sized enterprises and individuals who have been financially affected by the ongoing health crisis.
Campu Bank Indo-China Operations regional head Phan Ying Tong expressed hope that the moratorium would provide much-needed relief to its customers.
"As the outbreak escalates, Cambodian Public Bank will continue to be pro-active in providing a loan moratorium to help all of its customers in their cash-flow situations and alleviate their financial struggles in this difficult and very challenging time," he said.
Cambodia has 46 commercial banks, 15 specialized banks and 82 microfinance institutions (MFIs). There are also 248 rural credit operators, 15 leasing companies and 20 payment service providers, a 2019 NBC report said.
Banks' outstanding loan portfolio reached $24.5 billion last year while deposits stood at $25.5 billion. Among MFIs, loans reached $7.2 billion and deposit $3.9 billion. Phnom Penh Post