Up to 500 Tests a Day Carried Out on Suspected COVID-19 Victims in Cambodia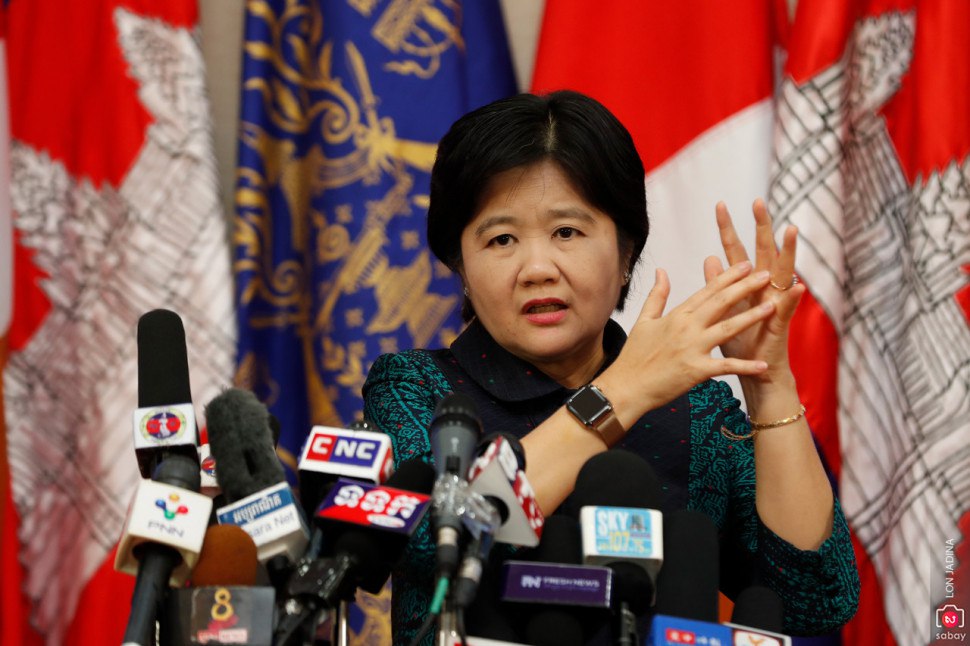 The Pasteur Institute in Phnom Penh has been carrying out between 300-500 tests a day and when needed, the testing is done 24 hours a day.
Testing and more testing have been the key to tackle the COVID-19 pandemic still sweeping across the world, including China which is seeing a number of imported cases as it slowly opens itself up to returnees and businesses.
A Ministry of Health official said recently that as of March 31, more than 5,700 people have been tested for the novel coronavirus with the country reporting 119 cases in total and 50 recoveries.
The official added that daily, a minimum of 300 tests are carried out and this rises to 500 if there are more suspected victims.
All testing is done free. The total number tested includes the 2,000 odd passengers and crew onboard the cruise ship MS Westerdam in February.
Tests include swab samples from throat and nose as in some cases blood tests.
Each person is tested at least twice if the first test comes back positive to ascertain for sure that the said patient has been infected by the deadly virus.
Upon recovery, patients are tested for two consecutive days and have to return negative tests to enable them to be discharged from the hospital.
Upon discharge, they are advised to stay hopeful and undergo self-isolation for a period of 14 days. Khmer Times