PM says officials are civil servants, not bosses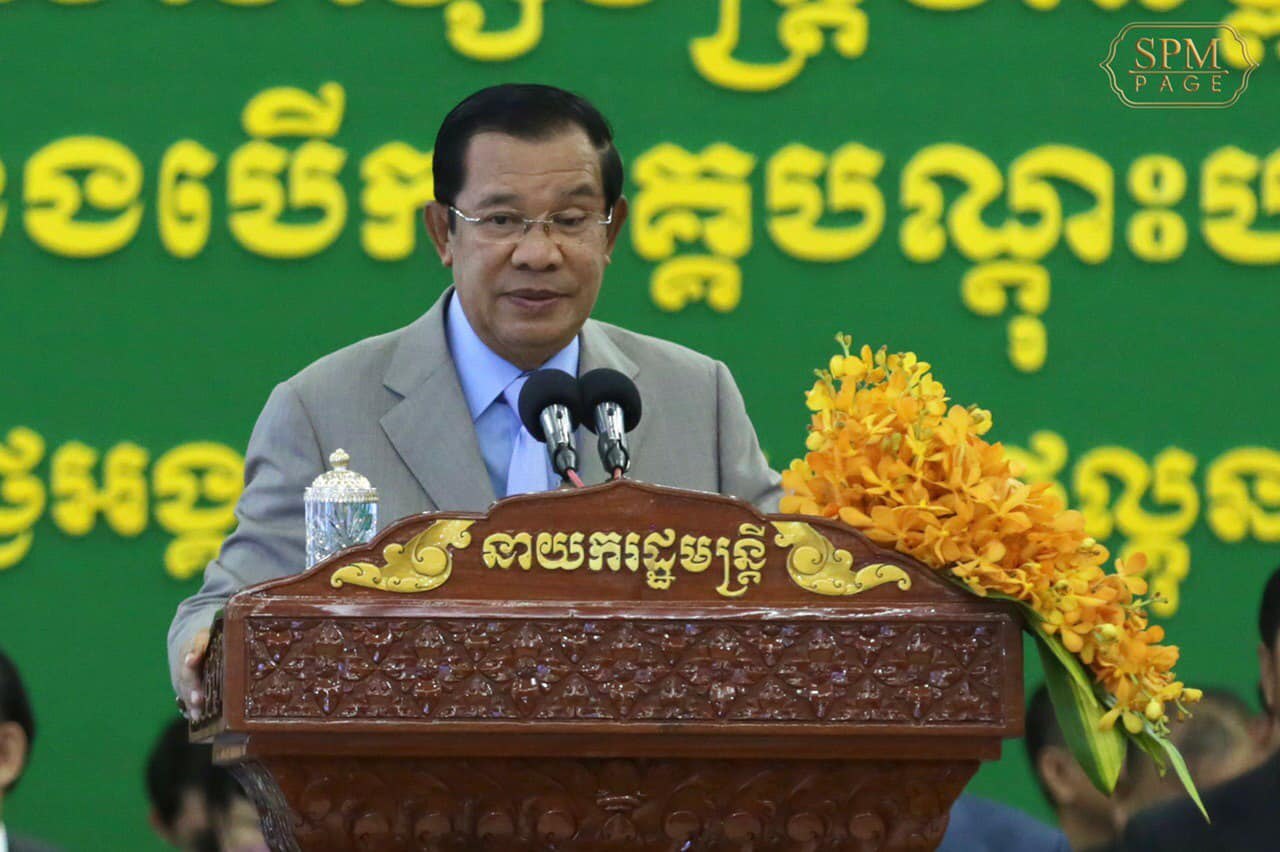 Prime Minister Hun Sen yesterday reminded government officials that they are civil servants, not bosses.
"You need to be aware that you are not the boss of the people, but you are honest civil servants," Mr Hun Sen said during a graduation ceremony in the capital.
"I won't tolerate any official who does not serve the people," he added. "If you are a provincial governor, I only need less than 30 minutes to remove you from office."
San Chey, executive director of the Affiliated Network for Social Accountability, yesterday said Mr Hun Sen made the statement because citizens have not been satisfied with the performance of government officials in terms of public service.
"I believe that Prime Minister Hun Sen realizes that his officials are lacking capacity [building] and have yet made people happy with their service," Mr Chey said. "Some local and national government officials react slowly in providing solutions and services to people. As a result, many people complained to the prime minister."
Mr Hun Sen during a meeting on Monday with government officials and the Supreme Consultative Council said a cabinet reshuffle is on the horizon to improve workflow and efficiency.
"We just need to change some ministers to ensure work effectiveness because they cannot respond to the government's need," he said.
Sok Touch, president of the Royal Academy of Cambodia, yesterday did not speculate on which cabinet ministers Mr Hun Sen was referring to, but he said the government is aiming to garner popularity ahead of the commune election in 2022 and the general election in 2023.
"The government needs to change [ministers] to get fruitful results because elections are coming," Mr Touch said.