Bring Myanmar Back in ASEAN: The Right Thing for Cambodia to Do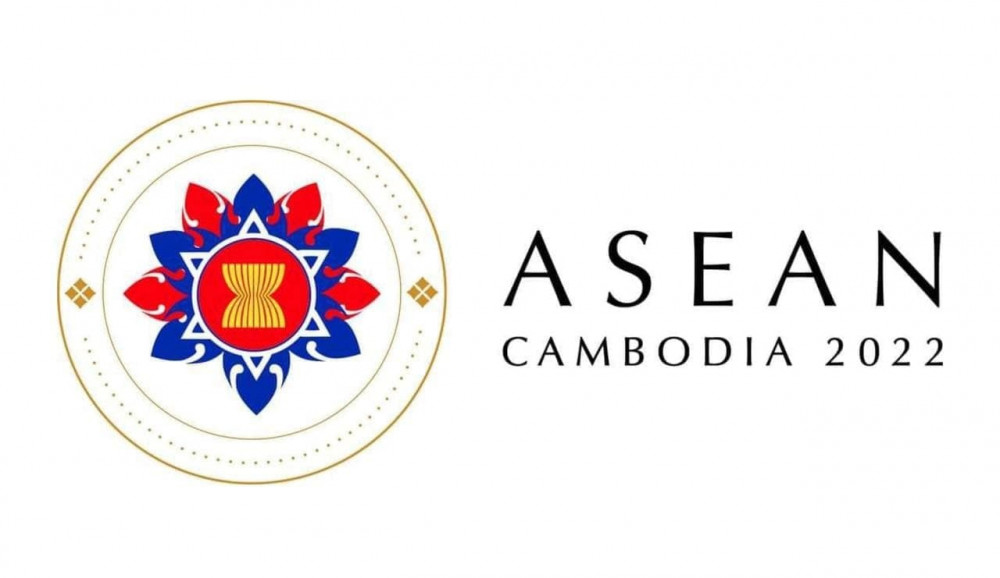 A law expert and the Secretary of State at the Ministry of Justice Mr. Chin Malin has justified that there is nothing wrong with Cambodia playing a role as ASEAN chair trying to bring Myanmar back in.
Mr. Chin Malin made the justification in a recent interview with AKP, stressing that the ASEAN Charter and objectives make it clear that ASEAN must have 10 countries, so it is the right thing to do for Cambodia to unify ASEAN.
The comment was inspired by a question posed lately by Cambodian Prime Minister Hun Sen whether it is Cambodia's fault for trying to unify the 10 ASEAN countries — a complete body enshrined by the bloc's charter.
PM Hun Sen floated the question in response to some misleading analyses about Cambodia's effort to discuss with Myanmar to bring the country back into ASEAN.
According to Mr. Chin Malin, if ASEAN does not have all the 10 members, it will not be possible for the body to make any decision, because its charter requires a consensus among all members to make a decision.
For some political reasons, Myanmar has distanced itself from ASEAN, so it is essential for Cambodia as ASEAN chair in 2022 to bring the country for its active role in the bloc again. AKP