Job Fair Offers 10,000 Positions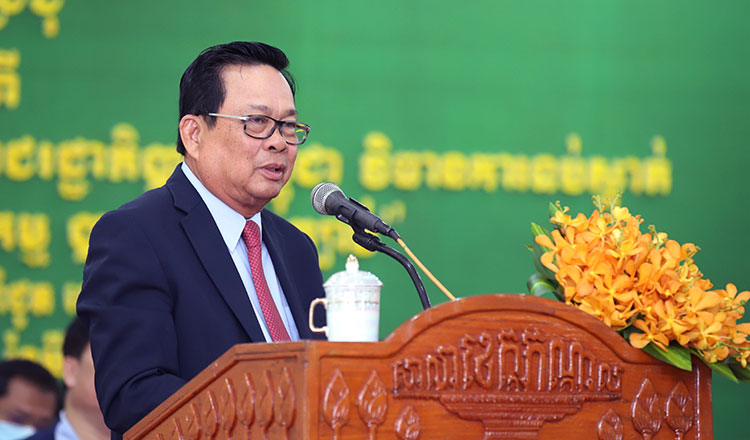 The Labour Ministry yesterday announced that it will prepare an online National Career and Productivity Fair for two days on November 4 and 5 to provide more than 10,000 jobs.
According to the ministry, the fair will include approximately 80 enterprises, institutions, training institutions and companies offering more than 11,500 positions.
The ministry expects to have more than 54,000 participants in this online fair besides about 4,000 job seekers (CVs) applying.
The online job fair is designed to provide more flexible options and provide health and hygiene safety to protect against Covid-19 while the Cambodian labour market tries to fill demands in various sectors.
In particular, the fair supports young people and job seekers who may apply and interview with companies online.
Srey Deth, a fourth-year university student in Phnom Penh, said that she will join the online job fair while she is looking for job. "I will have chance to listen to experts to share their experience for job seeking and how to apply for job. I will know which companies are hiring and for which positions companies are offering jobs," she said.
Khmer Times