Nearly 350k Tons of Bananas Exported in First Nine Months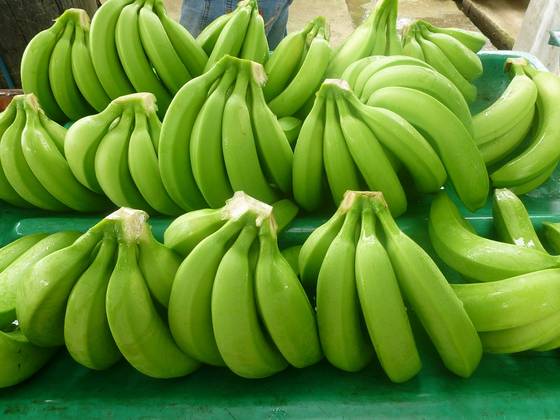 In the first nine months of 2021, Cambodia exported 343,812 tons of fresh bananas, an increase of 46 percent compared to 2020.
It exported 300,000 tons of bananas to China, more than 40,000 tons to Vietnam, 533 tons to Japan and 480 tons to Singapore.
Hun Lak, director of Longmate Agriculture, a company that invests in growing bananas in Kampot province, was quoted by Fresh News saying the increase in fresh banana exports was due to good relations between Cambodia and China, which made the export of Cambodian bananas directly to the Chinese market much easier.
Lak said that fresh banana exports increased due to the China-Cambodia FTA which paved the way for fresh bananas in the country to be exported directly to the Chinese market without quotas.
"These factors attract large investors, both domestic and foreign."
He added that that looking at this potential for his company, he has set up a consortium to expand the cultivation of bananas and other fruits, and yields and exports are expected to increase in 2022.
Cambodia started exporting fresh bananas directly to China for the first time in 2019. In the last three years, banana exports have increased in both volume and cash value. In 2019, Cambodia exported more than 150,000 tons of fresh bananas and in 2020 exported more than 330,000 tons.
Khmer Times