MFIs disburse $7.73 billion in first semester in Cambodia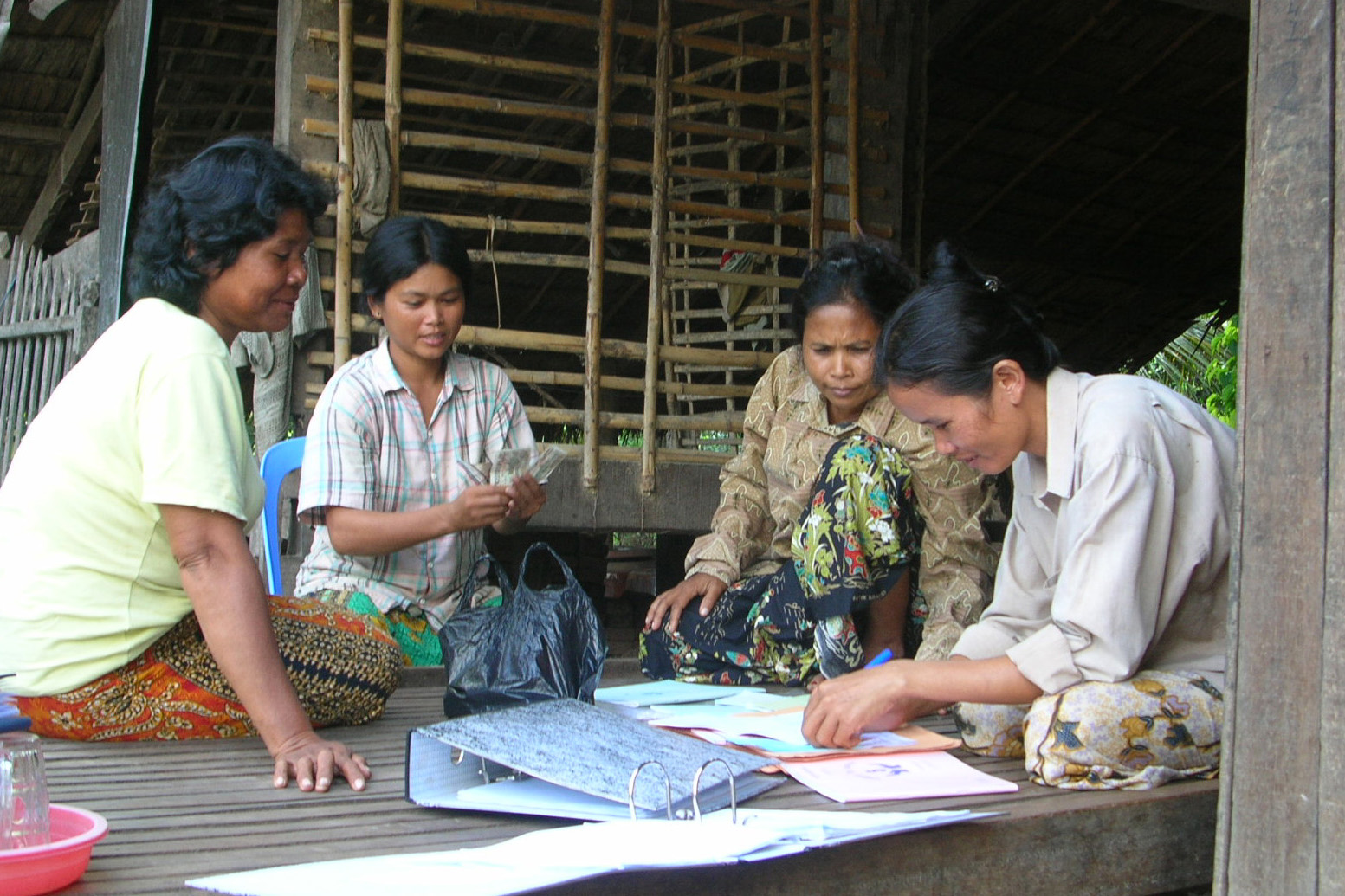 The Cambodia Microfinance Association (CMA) has disbursed a total $7.730 billion in loan to a close of 2 million customers in the first half of this year.
The association reported that some 2.8 million customers made deposits to the MFIs with a total amount of $3.883 billion.
CMA Chairman Kea Borann said in a virtual meeting held on Thursday that customers at the MFIs are mostly women who play important role in driving economic growth both in the urban areas and countryside.
In 2020, 21 percent of the total loans were disbursed to customers for expanding businesses and trade, he said.
To unload the burden of some sectors and individuals affected by the ongoing COVID-19 outbreak, the banking and financial institutions in Cambodia have restructured 577,673 loans equivalent to about $6.6 billion, as of July this year. Chea Vannak, Khmer Times