Cambodian Customs Department Nets $1.52B in Eight Months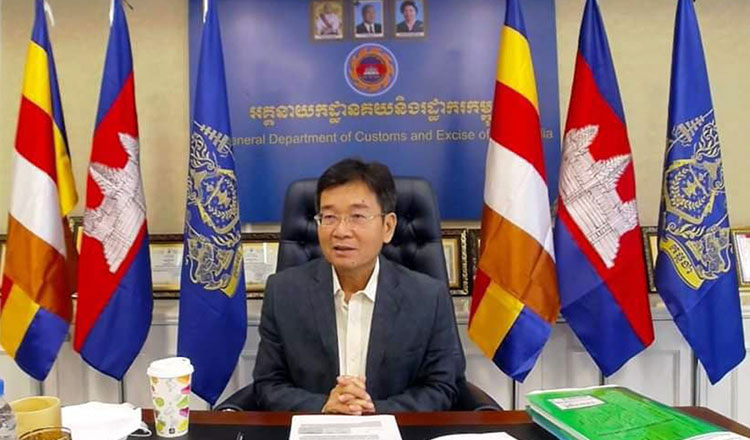 The General Department of Customs and Excise earned $1.5 billion as revenue in the first eight months this year, representing 64.2 percent of yearly plan.
The figures were shared by Kun Nhim, Director General of Customs and Excise in a recent virtual conference on vehicle import duty.
Imports of cars, machinery, motorcycles and other vehicles are sources of goods that have contributed to the growth of customs collection, especially the taxes on the import of cars under the label of the Royal Cambodian Armed Forces and National Police licence plates, he said.
The General Department of Customs and Excise of Cambodia has played an important role in collecting the export-import taxes from international trade for national income, he underlined.
In 2020, the GDCE collected $2.420 billion as revenue, a 24.8 percent decrease compared to that of 2019.
Khmer Times