CDC Approves $5.5M Investment Projects to Create 1,200 Jobs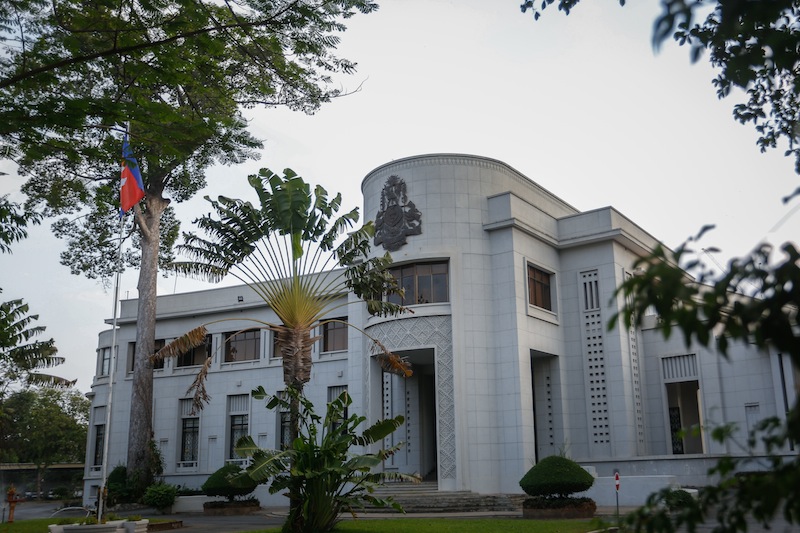 Two new investment projects worth a combined $5.5 million have been approved by the Council for the Development of Cambodia (CDC).
Collaboration Packaging Material Products Co Ltd is building a factory in the Ang Snoul district of Kandal province to make parts for bags and footwear.
Chasefire Outdoors (Cambodia) Co Ltd will set up a plant in the Samrong district of Takeo province to make safety apparel, bags and camping equipment.
The two projects are expected to create more than 1,200 jobs for locals.
The CDC recently approved 10 projects mainly making clothing, travel bags and shoes. They are worth nearly $80 million combined and are expected to create around 11,500 jobs.
The new factories will do little to make up for the jobs lost and businesses that have gone bankrupt from the devastating effects of Coronavirus. The pandemic has forced factories with infections to close and cut global consumer spending.
Last year 101 factories closed in Cambodia, according to the Industry Ministry. Most of them were in the garment sector.
Khmer Times