Provincial Governors Instructed to Adopt Home Therapy for Mild or Asymptomatic Cases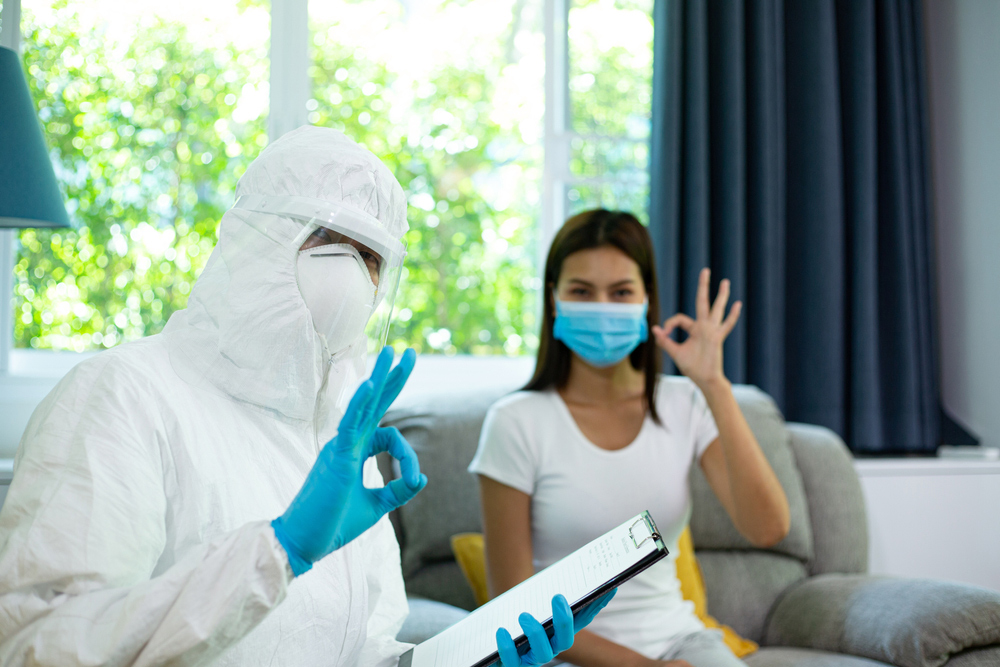 The Ministry of Health commanded the governors of 22 more provinces to check and prepare the qualifications for the treatment of Covid-19 patients with mild or asymptomatic cases to be treated at their homes.
"The governor of the provincial board of governors must review and prepare the proper qualifications and timing to launch the treatment of Covid-19 patients with mild symptoms or are asymptomatic at their homes in each province.", stated the Ministry.
According to the "Implementation of Standard Operating Procedures for the Management, Care, and Treatment of Covid-19 Patients at Home" issued on July 29, the Ministry stated that the provinces can start implementing the provisions of the mandate.
Khmer Times