Pharmaceutical Importers Allowed to Import WHO Approved Vaccines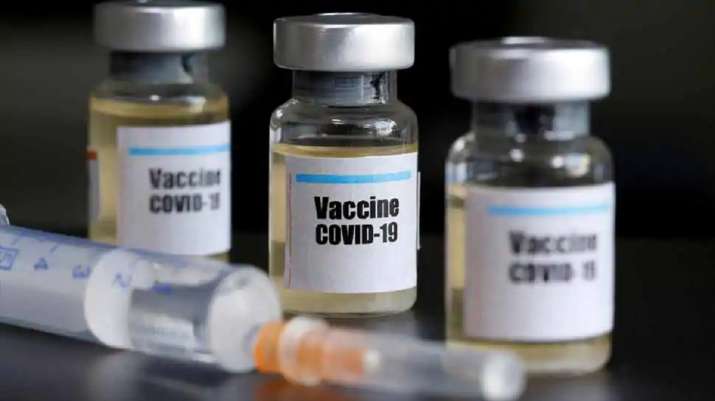 The Ministry of Health announced that all authorized pharmaceutical import-export firms can now apply to import COVID-19 vaccines approved by the World Health Organization (WHO) for distribution to legitimate private health care providers nationwide to help to control and prevent the pandemic's spread.
To guarantee high safety and efficacy, firms should adhere to technical standards in vaccination transportation, conservation, and storage in warehouses, it added.
As of July 27, a total of 6,941,285 people in Cambodia have been vaccinated against the COVID-19 pandemic, or 69.41 percent of the planned 10 million people to be inoculated.
The Kingdom will launch a campaign to vaccinate children aged 12 to 17 years old on 1st August 2021.