Aeon Mall 1 expansion announced to upscale and upsize capacity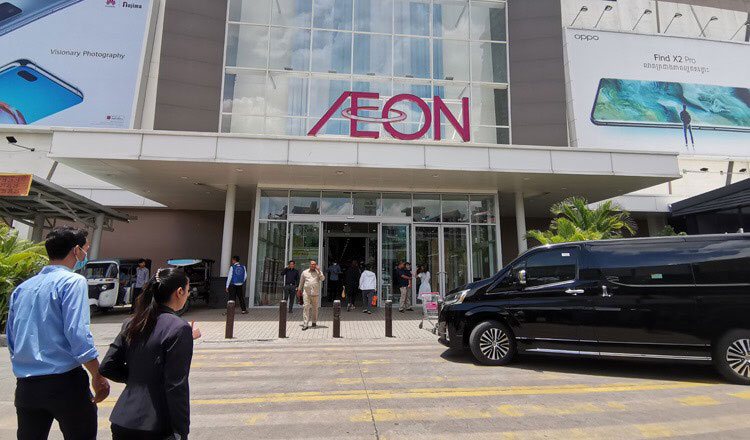 Aeon Mall Phnom Penh has announced an expansion to its Aeon Mall 1 location in the center of Phnom Penh.
The company plans to upscale and upsize the mall to deliver a renewed multi-sensory shopping experience.
The expanded mall will be able to host an additional 30 stores by adding 27,000 square meters. That will bring the mall's retail footprint to 162,000 square meters, capable of hosting a total of 240 stores. An additional 70 vehicles park spaces will bring the mall's parking capacity to 2,370 vehicles.
The expansion is expected to be complete by 2023.
An Aeon spokesperson was quoted as saying, "To attract more prominent specialty stores, our company has decided to renew our mall building by extending the floor in order to meet market demand and develop the amenities in the existing building into the latest facilities which will further transform into an urban luxury mall. We aim to provide our customers with more value by making the best use of our location attributes and continuing to enhance our mall's attractiveness"
The company's first shopping center in the Kingdom was opened in June of 2014. Cambodia's second Aeon Mall location was opened in Sen Sok in 2018.
The firm will be opening a third mall location in Mean Chey in 2022. Khmer Times