Bicycle Exports Net $247M in S1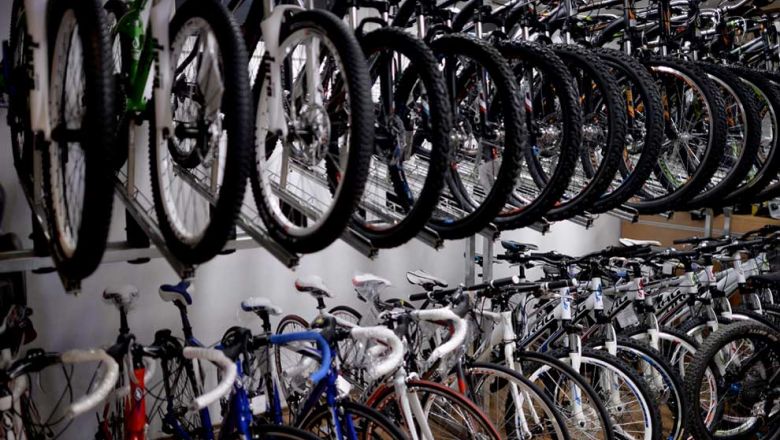 Cambodia exported $247.5 million worth of bicycles to foreign markets during the first six months of 2021, inching down 4.2 percent compared with the same period last year.
Data from the Ministry of Commerce showed that from January to June Cambodia exported 1.259 million bicycles, a 1.8 percent increase from the 1.236 million units registered in last year's first semester. The primary markets for Cambodia's bicycles are the US, UK, EU, ASEAN countries, Japan, China and South Korea.
Breaking the figures down, the US is the biggest market for the Kingdom's bicycle exports. The world's largest economic nation imported 452,171 bikes worth a total of $77.456 million. The UK is the second largest market, importing 125,879 worth $25.098 million. The EU ranked third followed by ASEAN and Japan.
The ministry stated that the bicycles are assembled only in the special economic zones located in Bavet city, Svay Rieng province, which shares a border with Vietnam.
Currently, five companies assemble bicycles for export. They are Evergrand Bicycle (Cambodia), Speedtech Industrial Co Ltd, Smart Tech (Cambodia) Co Ltd, A and J (Cambodia) Co Ltd and XDS Bicycle (Cambodia) Co Ltd.
Bicycles are exported under free trade agreements, other trade deals, the Generalised System of Preferences and Most-Favoured Nation (MFN) schemes.
Ngoun Meng Tech, the Cambodia Chamber of Commerce's director-general, said " I have heard from investors, orders of bicycles have increased for export to markets such as the US and EU. This has made other potential foreign investors aware that they can come and explore investment opportunities in bicycle assembly in the country," Meng Tech said.