New Investment Law Draft Ready to Make Cambodia More Attractive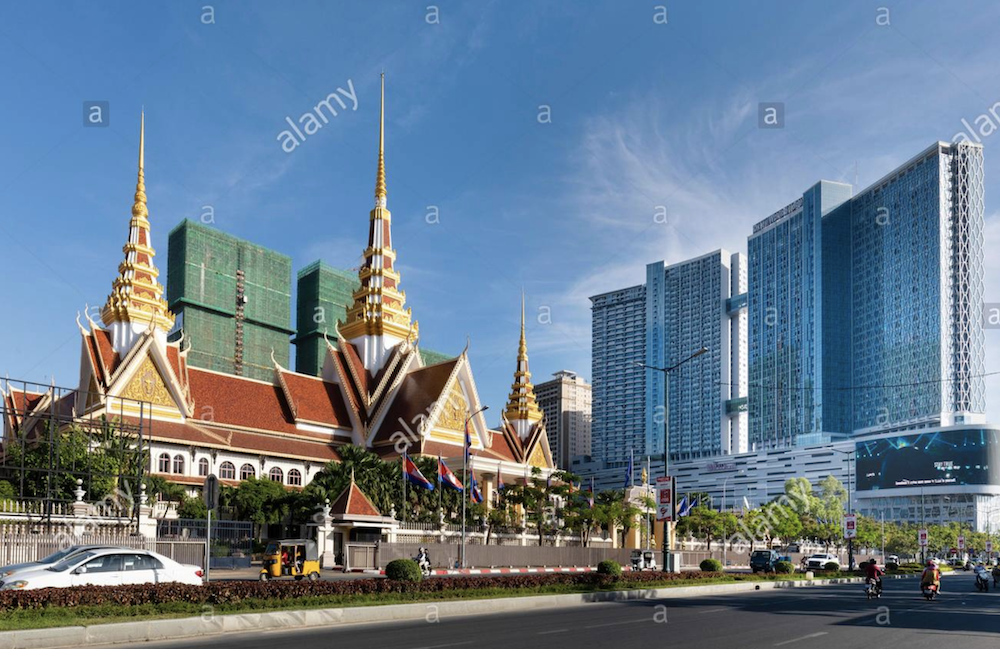 The Council of the Ministers approved the new investment law draft last week in order to attract increased investment flow to the Kingdom and enhance the nation's economic diversification and competitiveness.
The new draft consists of 12 chapters and 42 articles. It was approved by the Council of the Ministers at a meeting chaired by Prime Minister Hun Sen on Friday July 9.
It will provide incentives to prioritized sectors to foster development in science and technology, job creation, skills training, research, innovation and small and medium enterprises.
The draft law shortens the period of certificate issuing from 31 to 20 working days for business registrations made via the single portal, Single Window Service.
The statement released stated that the draft law sets the strengthening procedures on monitoring and checking from relevant ministries and institutions through joint one-time inspection as well as sets incentives to qualified investment projects, both tax and non-tax preference, to attract flow-in investment to sectors that Cambodia needs specifically in the context of economic diversification and increasing competitiveness.
The statement added that the draft law also includes international obligations undertaken by Cambodia to show investors the commitment of the government to protecting investment and providing assurances in accordance with international law.
"The reasons for the drafted law are a legal foundation for attracting and providing scope to investors getting easy investments in Cambodia," Prime Minister Hun Sen said during the Friday meeting.
The Prime Minister noted that Cambodia understands that investors need peace and stability as priorities for choosing Cambodia as an investment destination.
The draft replaces the Investment Law of Cambodia enacted in 1994.
Lim Heng, the vice president of the Cambodia Chamber of Commerce (CCC) noted, "It is the commitment of the Cambodian government in reforming deeply on the economic sector in line with the digital industry. It is a good strategy and an additional incentive to both domestic and foreign investors which can benefit from the new investment law."
The CCC has been actively involved in the process of compiling the new draft law, which will be submitted to the National Assembly for approval.
Heng added that once the new law is put into use later this year or earlier next year, it will coincide well with the opportunities that will arise with the ratification of the free trade agreement (FTA) with China, the formal signing of the FTA with South Korea, for which negotiations are complete, the eventual ratification of the RCEP, as well as the GSP (Generalized System of Preferences) with the US and UK and the Everything but Arms deal with the EU.
In the first six months of 2021, the Council for the Development of Cambodia approved 87 investment projects worth $3 billion, up 10 percent from the first half of 2020.