Cambodia's Milled Rice Exports Amounted to Over 280k Tonnes in S1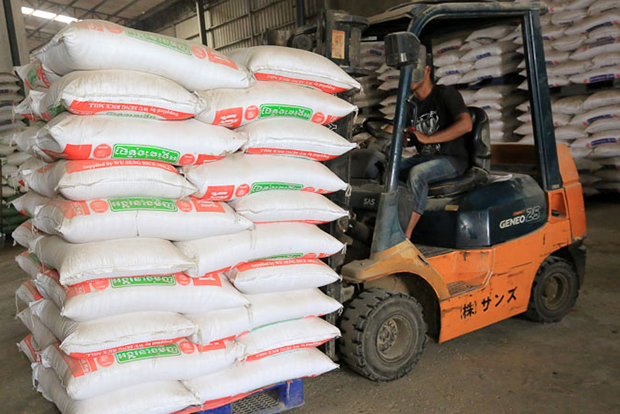 Cambodia exported 280,450 tonnes of milled rice during the first six months of this year, a decline of 29.47 percent compared to the same period last year.
The figure was shared recently by Mr. Veng Sakhon, Cambodian Minister of Agriculture, Forestry, and Fisheries.
Cambodia's milled rice was shipped to 47 countries around the world, and China remains the biggest market buying 143,293 tonnes of Cambodian rice.
The rest were 20 countries in Europe, five countries in ASEAN, and 21 other destinations, and 56 companies were engaged in the milled rice exports, he added.
During the period, Cambodia exported 1,692,813 tonnes of paddy rice to Vietnam and the United Arab Emirates, a year-on-year increase of about 72 percent.