Covid-19: 495 New Cases, 604 Recoveries and 13 Deaths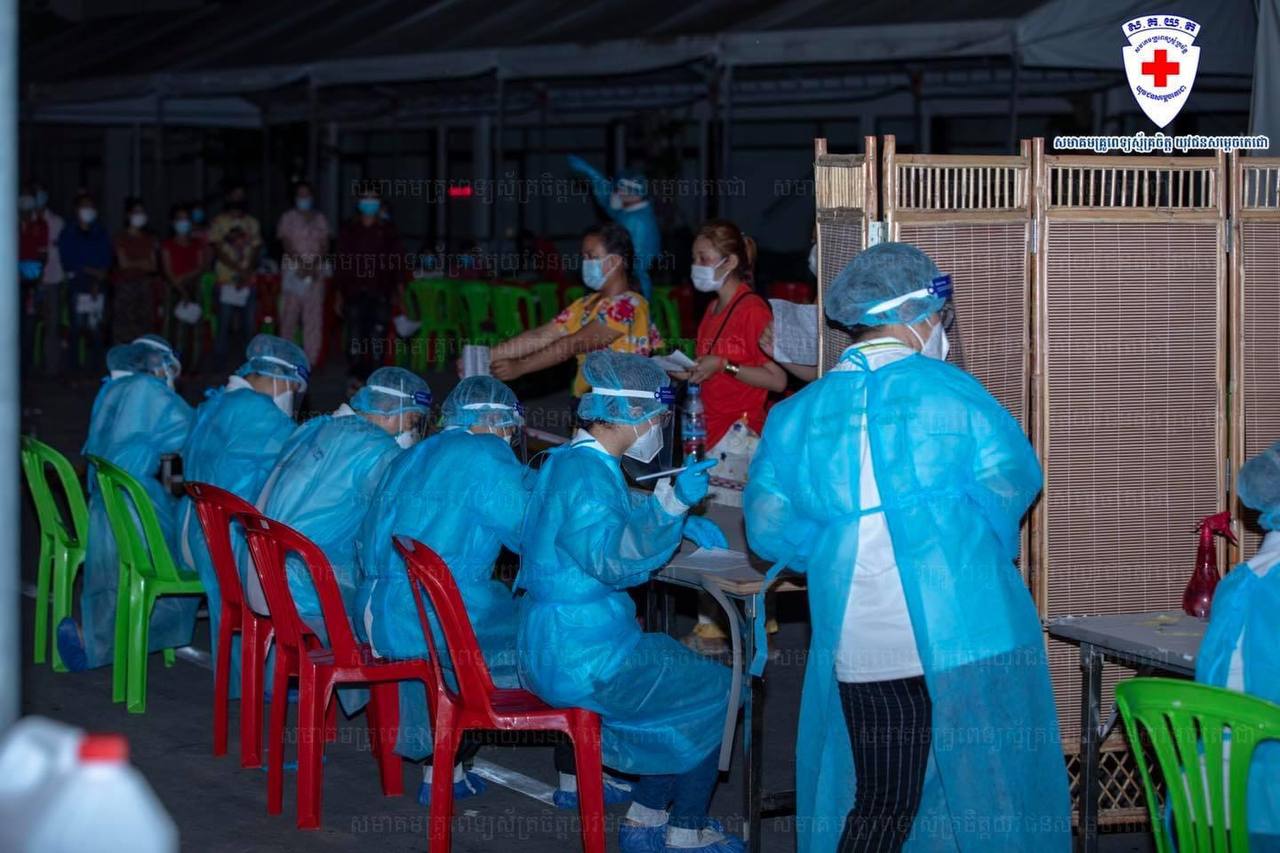 Cambodia reports 495 new cases of the novel coronavirus (COVID-19) and 13 deaths, announced the Ministry of Health in a press release this morning.
According to the report, the new cases include 44 imported cases and 437 locally-transmitted cases.
At the same time, 604 COVID-19 patients have been successfully recovered and allowed to be discharged after being tested negative twice consecutively. They are still required to do quarantine of 14 days.
As of today the total positive cases stood at 39,464 with 33,571 recovered cases and 361 fatal cases.