Gov't Approves Subsidies for Vulnerable People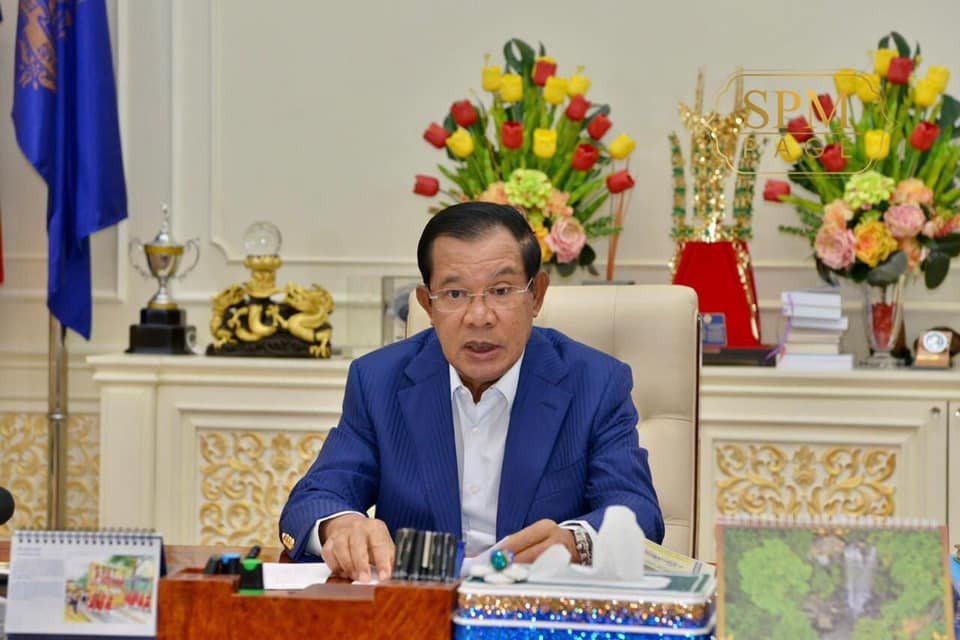 The Ministry of Social Affairs yesterday said that the government will spend more than $4 million to give a cash subsidy to more than 60,000 families after being locked down in Phnom Penh, Takhmao and Sihanoukville.
The announcement came following Prime Minister Hun Sen's proclamation on Wednesday on the start of cash subsidies under the Social Assistance Programme for hardships caused by the lockdown.
PM Hun Sen stated in the message that the government will start providing cash support from yesterday to the following target people and families:
* The people and their families experiencing livelihood difficulties under the implementation of lockdown in Phnom Penh, Takhmao and Sihanoukville.
* Workers in factories or enterprises in the field of garments, shoes and bags under the implementation of lockdown in Phnom Penh, Takhmao and Sihanoukville.
* People and families of people who have been infected with Covid-19 and have difficulty living and families of people who have died of Covid-19 related to the February 20 Community Event across the country.
The Prime Minister's message went on to say that eligible people can get their assistance at Wing counters or use the Wing Bank app on their phone.
Minister of Social Affairs Vong Sauth said: "Inter-ministry teams and private partners are ready to implement the programme, both in terms of interviews with affected families and budget preparation for this cash subsidy."
Social Welfare Department director, Chhour Sopanha said, that 61,678 families will receive this cash subsidy and the government plans to spend more than $4 million. There are 48,120 affected families in Phnom Penh.
He said that families of only one person will receive $38.19 for food, water and electricity. A family with two to three members ($59.66) and families of more than four people ($76.14).
Families of those killed by Covid-19 are also divided into three categories: one member receives $107.72; 2-3 members ($153.13 )and four or more members ($186.06), he said.
He said that for the families of the victims who died of Covid-19 there is no need to open a Wing account as the commune authorities and Wing agents can take the money to their homes directly.
Theng Panhathon, general director of the General Department of the Ministry of Planning said that for those who have yet to register to receive this allowance, there is one week from June 10 to June 17 to register by contacting the authorities where they live in order for the expert team to contact them for an interview.
Meanwhile, Phnom Penh City Hall has organised a Telegram group called "Explain the social assistance program in cash" for people who have questions as well as related requests about this subsidy.
People can join this group at https://t.me/pphall2.
Chorn Narith , secretary general of General Secretariat of the Social Protection Council said: "It is a new subsidy of the government to help people who suffered from Covid-19 which made them lose income to spend for living."