Cambodia to Launch Historic Industrial Gold Manufacturing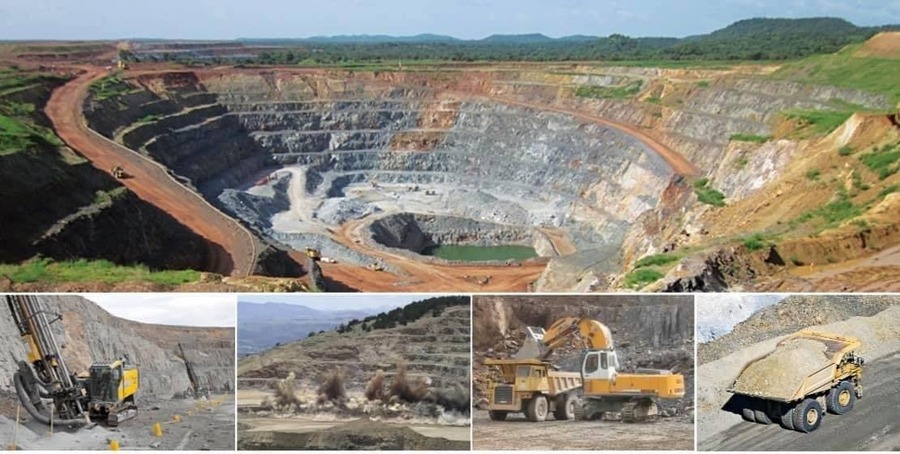 Cambodia announced an official launch of the country's first industrial gold manufacturing in O' Kvav region of Keo Seima district, Mondulkiri province scheduled for June 21.
Cambodian Prime Minister Hun Sen shared the good news in his public letter issued this evening.
After 14 years of feasibility study and exploration, the licensed Renaissance Minerals (Cambodia) Ltd. on June 10 produced Cambodia's first semi-finished gold bars technically called Gold Dore Bars with 90 percent gold solution, wrote Prime Minister.
According to its assessment report, the company – a subsidiary of Australia-listed Emerald Resources NL – can produce three tonnes of pure gold on an annual average for the first eight years of operation.
With the mentioned capacity of industrial gold production, he underlined, Cambodia expects to generate about US$185 million per year as national income to be used for social and economic development.
Prime Minister considered the international standard gold manufacturing in O' Kvav region as a model for future mineralisation in Cambodia toward sustainable development.
While encouraging highly qualified technical mineral manufacturing for lasting and environment friendly mineralisation, he reminded that underqualified operation will not bring about any benefit, but is likely to cause accident and harm the environment.
Prime Minister expressed his pride of Cambodia as a "golden country", spoke highly of all the teams who were part of the historic achievement for Cambodia, and thanked all Cambodians for the support and confidence on the leadership of the Royal Government.