No More Quarantine for Flight Passengers in Sihanoukville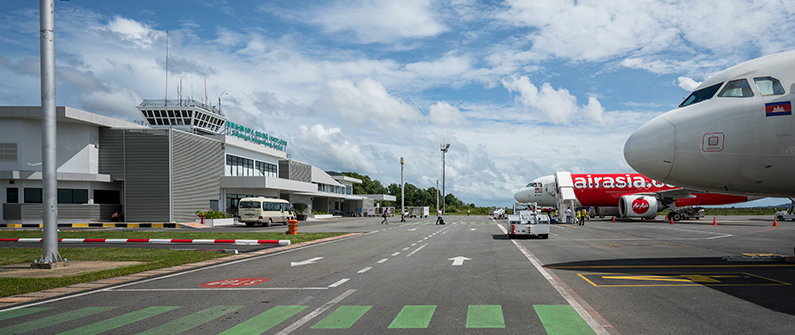 Sihanoukville governor Kouch Chamroeun today issued a decision to revoke quarantine requirement for people who enter the coastal province on flights from Phnom Penh and Siem Reap.
The quarantine requirement was first introduced by the Provincial Administration on April 29 to curb to the spread of COVID-19, and its cancellation today coincides with the lift of lockdown, which will be in effect by the end of today.
As of today, Sihanoukville has recorded a total of 2,141 cases of COVID-19, with 118 new cases confirmed this morning, maintaining its position as the province with the second highest number of cases after Phnom Penh.