Cambodia's Exports To South Korea Up 5 Percent In First Quarter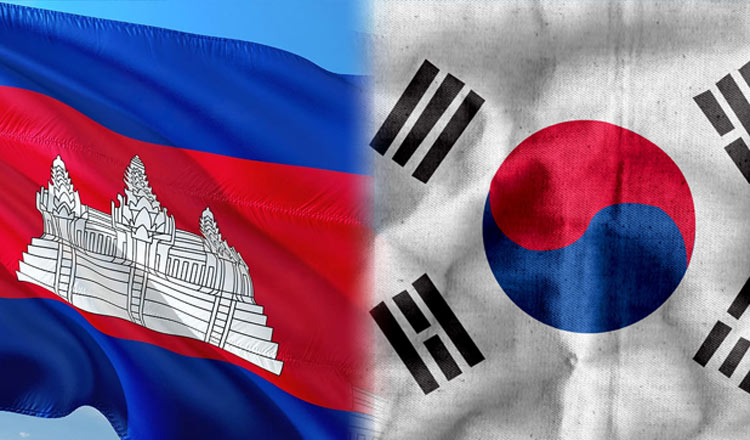 Cambodia's exports to South Korea rose by 5 percent to about US$99 million in the first three months this year, despite the ongoing COVID-19 pandemic.
Data from the Korea International Trade Association showed the trend, adding that Cambodia imported US$146 million from South Korea, a slight decrease of 0.6 percent.
Cambodia's major products exported to South Korea are clothes, footwear, travel goods, beverages, and electronical appliances, rubber, and pharmaceutical and agricultural products, while its main imports from the country were vehicles, electronics, kitchen appliances, beverages, and pharmaceutical and plastic products.
Bilateral trade between Cambodia and South Korea was valued at US$884 million in 2020, a year-on-year decrease of 14 percent, according to the same source.
Last year, Cambodia exported US$317 million to South Korea, a decline of 18 percent compared to the previous year, and it imported US$567 million from the country, down 5 percent.
Bilateral trade volume of the two countries is expected to soar once a bilateral free trade agreement comes into effect.