Cambodia-South Korea Bilateral Trade Recovers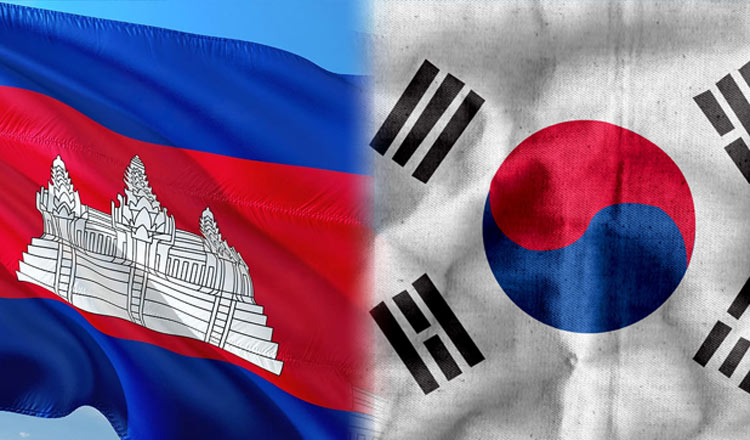 Bilateral Trade between Cambodia and South Korea has shown sign of recovery after experiencing a decline in 2020 due to COVID-19 pandemic.
According to the data from Korea International Trade Association (KITA), the two-way trade between the two countries rose by 8.2 percent to US$84.6 million in January 2021.
Cambodia exported US$32 million worth of products to South Korea, up 2 percent compared to January last year.
Meanwhile, goods imported from the Republic of Korea also increased by 12.5 percent to US$52 million.
Cambodia's major products exported to South Korea were clothes, footwear, travel goods, beverages, components for electronic equipment, rubber, pharmaceuticals and agricultural products, while the major imports from South Korea included vehicles, electronics, kitchen appliances, beverages, pharmaceuticals and plastic products.
Cambodia and South Korea have concluded their free trade agreement negotiations, a move closer to the signing of the pact within this year. Their trade volume is expected to increase high once the pact becomes effective.
The bilateral trade between Cambodia and South Korea was valued at US$884 million last year, a year-on-year decrease of 14 percent, of which Cambodia exported US$317 million worth of products to South Korea, a decline of 18 percent.