PM Calls for More Demining Support to Reach Mine-Free Goal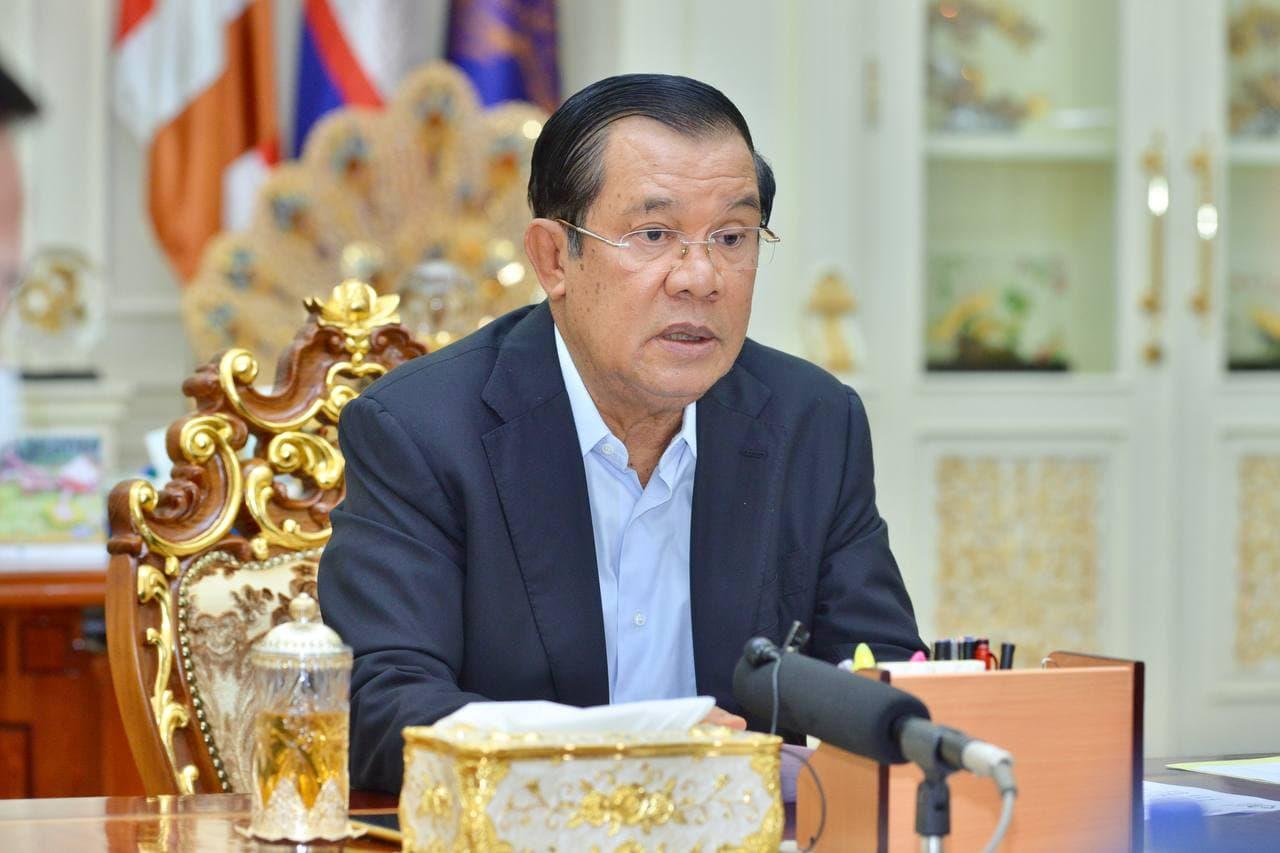 Prime Minister Hun Sen has called for more sponsors to help support the demining effort in Cambodia.
Speaking yesterday, to mark the 22nd Anniversary of the National Mine Awareness Day today, Mr Hun Sen expressed his gratitude to donors, development partners and national and international organisations, in particular those who have partaken in humanitarian aid efforts with the government.
"I consider the mine action sector as one of the Royal Government of Cambodia's priorities, to provide security and alleviate poverty in Cambodia," he said.
He said that for the last 28 years, between 1992 and 2020, 2,138 square kilometres of contaminated land has been cleared, while 1,095,750 anti-personnel mines, 25,488 anti-tank mines and 2,885,294 explosive remnants of war and cluster munitions have been found and destroyed.
The number of casualties dropped from 4,320 in 1996 to 65 last year. Another success in 2020 was the completion of a nationwide survey of all districts, which will increase the effectiveness in planning demining operations.
However, despite these achievements in mine action, Cambodia needs to clear a remaining 835 square kilometres of land that is contaminated by mines and another 1,316 square kilometres of land contaminated by explosive remnants of war and cluster munitions, in order to realise the national mine action strategy vision of "mine-free Cambodia 2025".
Mr Hun Sen appealed to all relevant ministries to intensify their participation in raising awareness on the dangers of landmines, cluster munitions and explosive remnants of war.
He also urged people not to buy, sell, store or tamper with landmines, cluster munitions and explosive remnants of war and to avoid clearing land or entering areas suspected to be contaminated with landmines, cluster munitions, and explosive remnants of war.
First vice president of Cambodia Mine Action and Victim Assistance Authority (CMAA) Ly Thuch said the government thanks donors who give support both through donating equipment and money.
He said the donor countries are the United States, the United Kingdom, Japan, Australia, Germany, Switzerland, China, Norway, Canada, New Zealand, South Korea and Ireland. The United Nations Development Programme (UNDP) and Unicef, among others, he added, have also extended support to this work.
"(Having a) Mine-free Cambodia 2025. We all can do it with high commitment," he said.
UNDP Cambodian resident representative Nick Beresford said that UNDP has been a proud partner of the government in the mine action sector through its flagship project, "Clearing for Results", which is now in its fourth and final phase. Since the project's inception in 2006, it has cleared and released a total of 253 square kilometres of safe land for productive use by the affected communities, which has benefitted over one million rural people.
"With a $225 million funding shortfall to clear and release 835 kilometres squared of known minefields by 2025, I take this opportunity to reaffirm UNDPs commitment to supporting the mine action sector in Cambodia," he said.